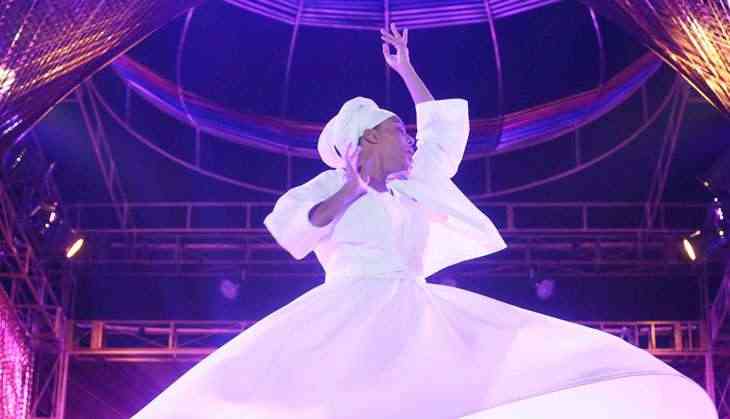 All the world's a stage, Shakespeare famously wrote. This is rather literally true for the Udaipur World Music Festival as music from around the world can be found on this stage.
The 2017 edition is a 3-day gala affair, set against the beautiful backdrop of Udaipur. Day one had three bands performing back to back at Gandhi Ground in the heart of the city.
While the local crowd collected in large numbers for this free-for-all concert to watch the headliners, Kailash Kher and his band Kailasa, they enthusiastically cheered on the other two performers as well.
The bad who kicked off the festival was a unique group of five from countries as varied as Mozambique, Norway, Sweden and Zimbabwe. Monoswezi played some catchy African beats that had the crowd dancing early in the evening.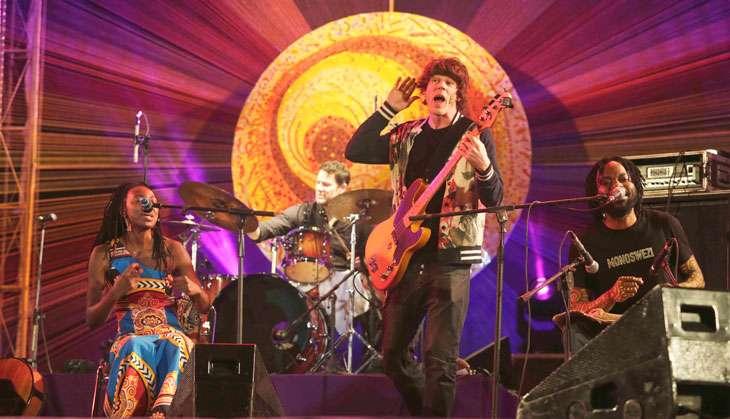 Monoswezi, a band with members from 4 different countries kickstart UWMF 2017. (Photo: Manas Gurung)
This truly diverse band was followed by a collective formed by Iranian-American Azam Ali - Niyaz. With Middle Eastern music and an amazing performance by the whirling dervishes, Niyaz turned their performance into a stunning spectacle.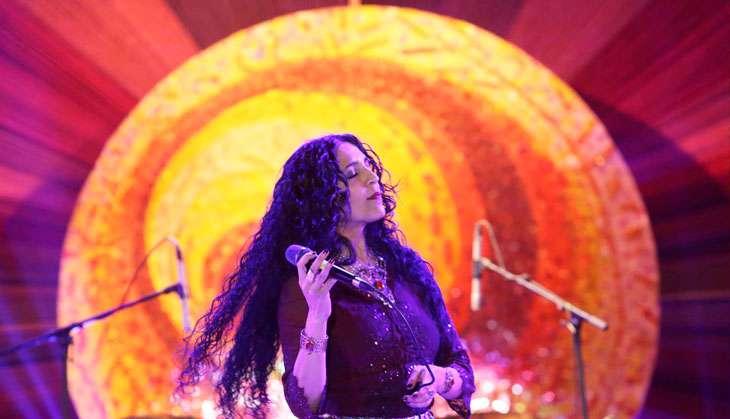 Azam Ali of Niyaz took the mike to wow the audience. (Photo: Manas Gurung)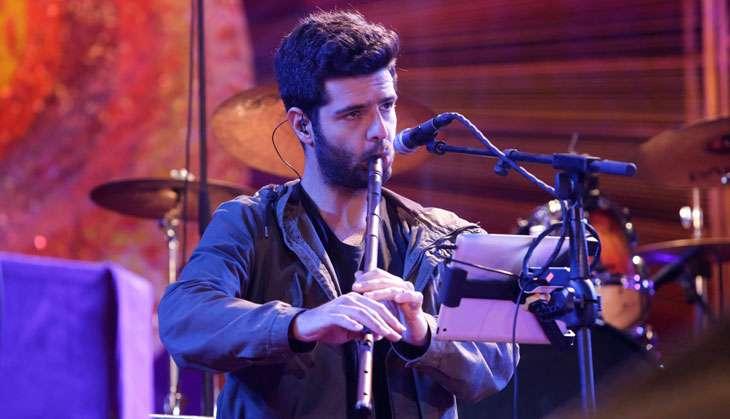 Niyaz' Middle Eastern tunes had the audience spellbound. (Photo: Manas Gurung)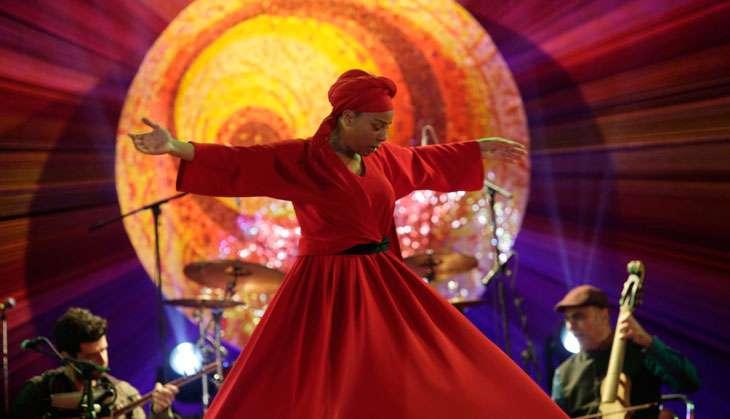 Whirling dervish dancers only took the performance to another level. (Photo: Manas Gurung)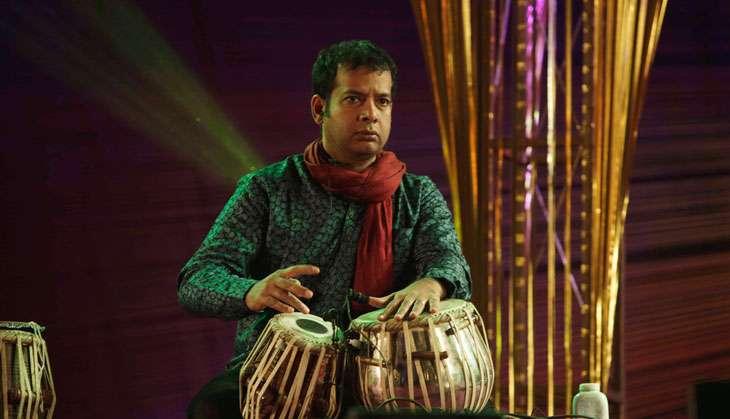 Niyaz even incorporated Indian instruments like the tabla (Photo: Manas Gurung)
The last, and easily most popular, performers for the night were Kailash Kher and his band Kailasa. The crowd began screaming "Kailash Kher! Kailash Kher!" a good 20 minutes before the band made it to the stage.
True to the people's performer he is, Kher invited some female members of the audience to join him on the stage. It's safe to say the girls were positively swooning.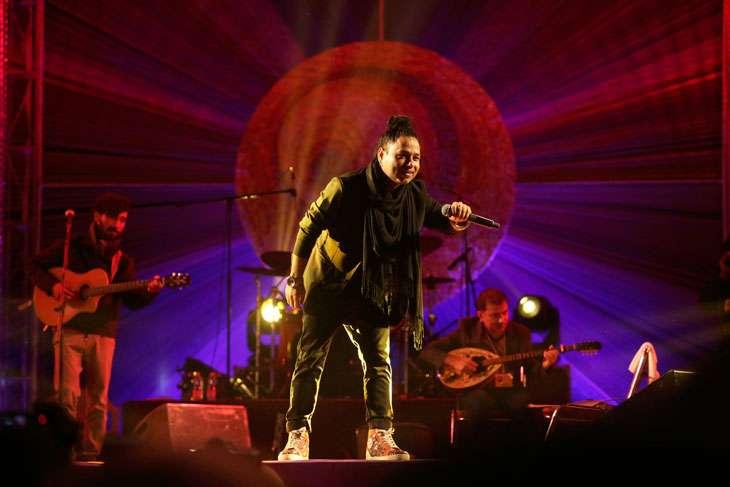 Kailash Kher got a rousing reception from the UWMF audience. (Photo: Manas Gurung)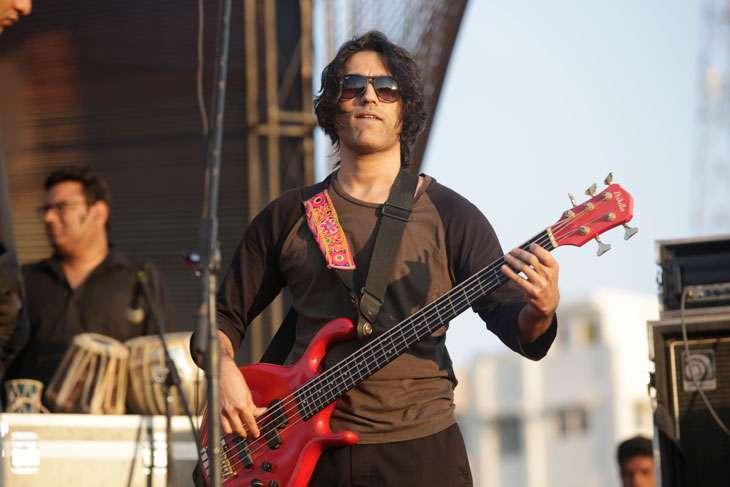 Kailasa's fusion style had the whole Udaipur crowd on its feet (Photo: Manas Gurung)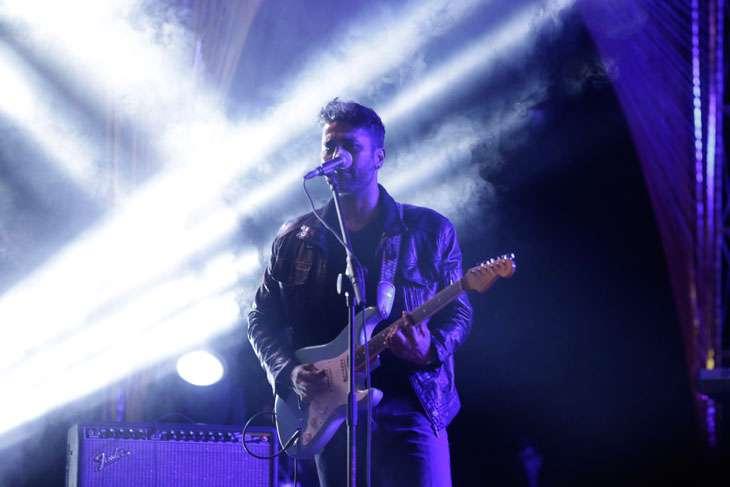 The epic tunes carried on late into the night, but the audience never got tired. (Photo: Manas Gurung)
(Text by Durga M Sengupta.)