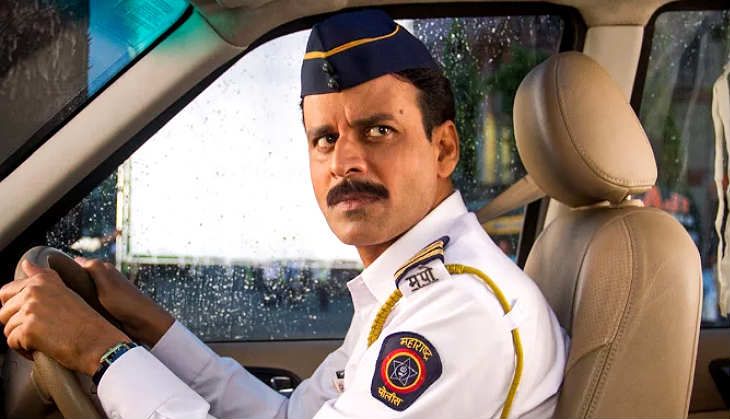 Actor Manoj Bajpayee is gearing up for the release of his upcoming Bollywood film, Traffic. The film, which is a remake of the critically-acclaimed Malayalam thriller of the same name, Traffic is rich in content.
However, the film is inspired by a real life incident and addresses issues like organ donation. Will the Indian audience, which is constantly fed on a diet of commercial potboilers, welcome a film like Traffic?
Actor Manoj Bajpayee is of the opinion that the viewer is obliged to appreciate and encourage unconventional cinema. While talking to Catch, the actor said it's important to make way for films like Traffic as that's what motivates other filmmakers and actors to offer films that are rich in content. He elaborated:
    "I think the audience should decide which film they want to watch and which film they don't want to. I often request the audience to encourage good films and good stories. If they don't come to watch good films, a day will come when people will not make them. When we make good films, it is the audience's responsibility to go and watch it. If they don't watch them, they should stop complaining that there are no good films in Bollywood. In the name of star studded films, if they are ready to watch anything that is served at an increased cost, and if they are not ready to pay a reasonable amount to see a good film, then it is very sad. I am again requesting them to go and watch films like Traffic so that such films are made on a regular basis."
Also featuring Jimmy Sheirgill and Divya Dutta in other pivotal characters,  Traffic releases on 6 May.