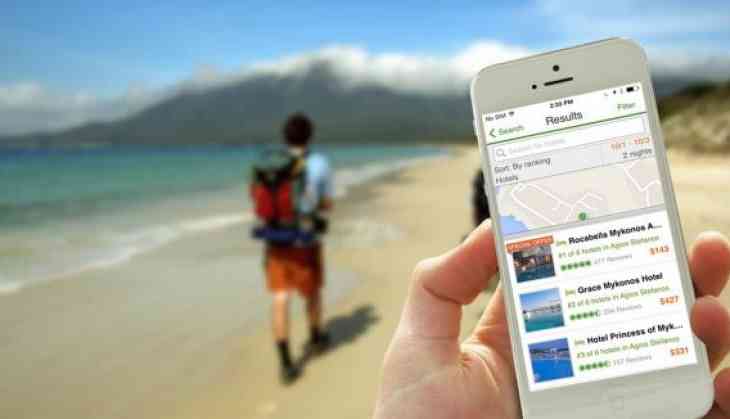 If you are a solo traveler and planning a trip alone then these are a few apps that you must have on your phone. Whether you are an Android user or an Apple user, these apps will be easily downloaded on your phone.
From organising a trip to understanding a foreign language, these apps would be useful.
Google Trips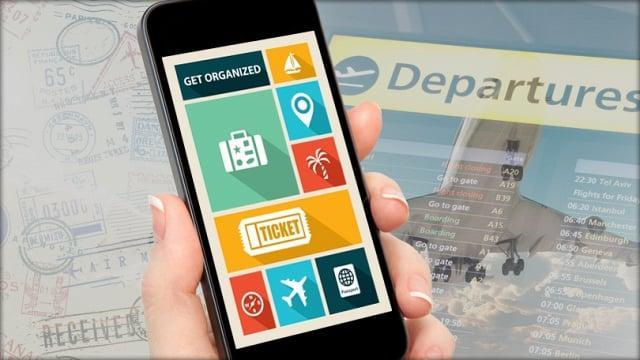 This app will make your trip easy by scanning trip info. From flight and hotel bookings, Google trips will gather information from Gmail. With the help of Google Map, it will show you restaurants and other areas close to your location.
Easy Currency Converter: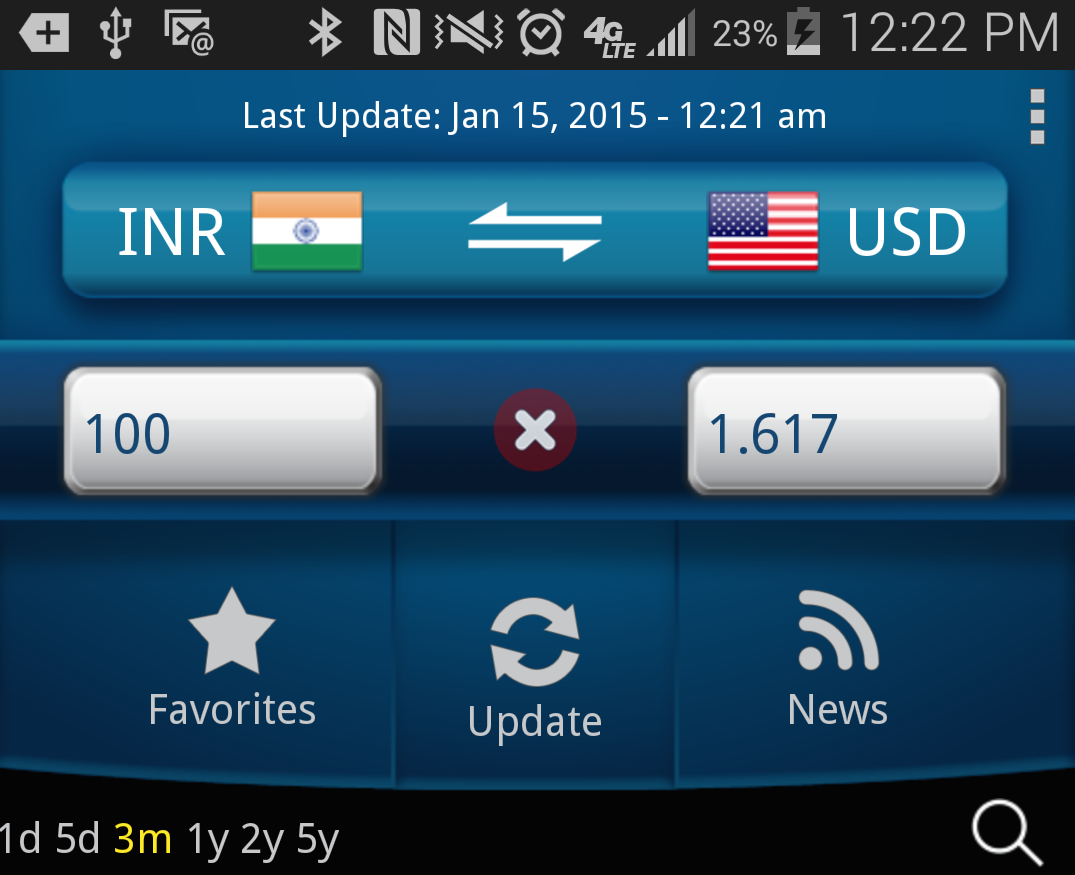 As the name suggests, this app does currency conversion job and one can rely on it. Whenever you are online, this updates you and the only thing you need to do is
select currencies.
Google Translate: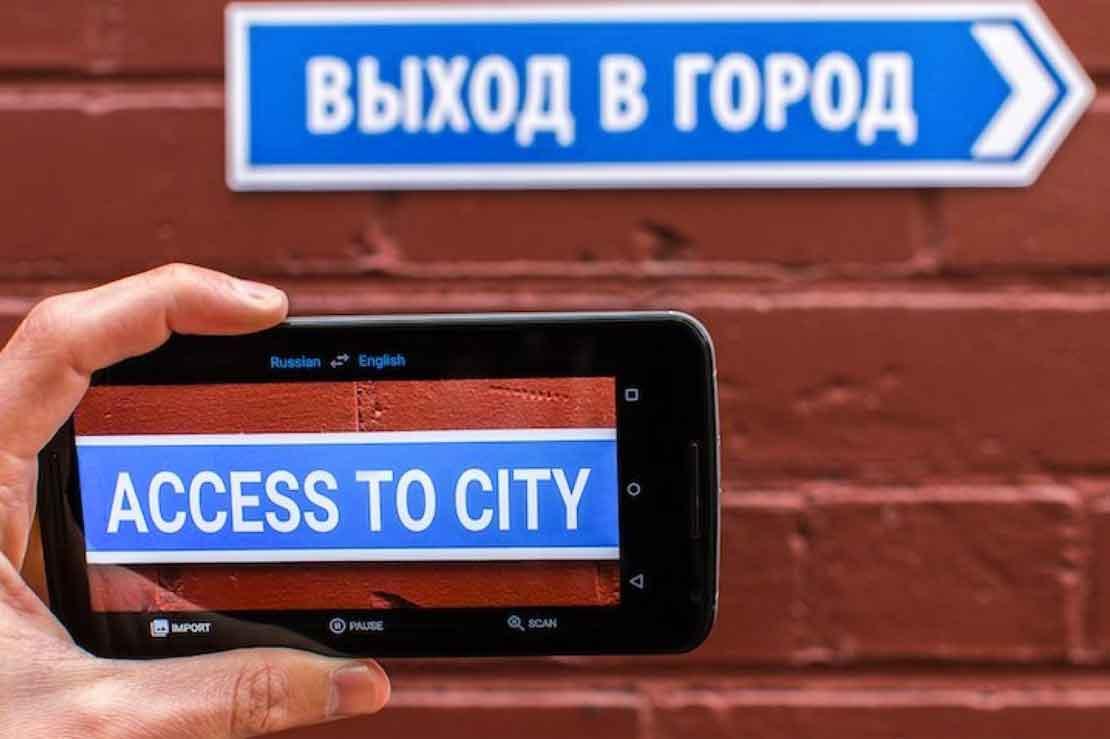 Many of us would be facing difficulty in understanding a new language everytime we travel, there must have been situations when you had to navigate through signs because interacting with locals was difficult. In this case, Google Translate come to your rescue.
Also Read:WWE: Undertaker vs John Cena match in SummerSlam uncertain