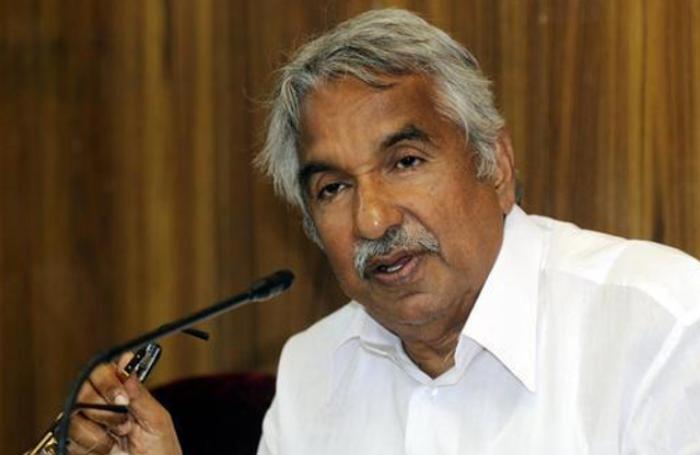 Oommenn Chandy, the Chief Minister of Kerala, lashed out at the editorial board of RSS magazine Organiser and demanded an apology from them for 'insulting the people of Kerala'.
The article titled 'Kerala: God's own country or Godless country' by Surendra Nath was published in the Deepavali special issue of the magazine. The minister has demanded that Organiser should withdraw the article without any delay.
According to media reports, Chandy said that the editorial board of the magazine is ignorant about the 'history, tradition and culture of Kerala'.
"As a Malayalee who is rightly proud of the land of my nativity, and as chief minister of Kerala, I must defend the honour of my state and my fellow Malayalees," he was quoted as saying by a local media report.
Nath, in his article, had criticised the growing cases of violence in Kannur and the level of alcohol consumption in the state. Chandy replied by saying that RSS, BJP volunteers and CPM followers were the reason behind the violence in Kannur.
He further added that the UDF government in the state had shut down 730 bars so far and is in the process of shutting down 10 per cent of the outlets of State Beverages Corporation per year.
"Time and again the people of Kerala have expressed through the ballot, that communal and divisive forces have no place in the State," The Hindu quoted him as saying.