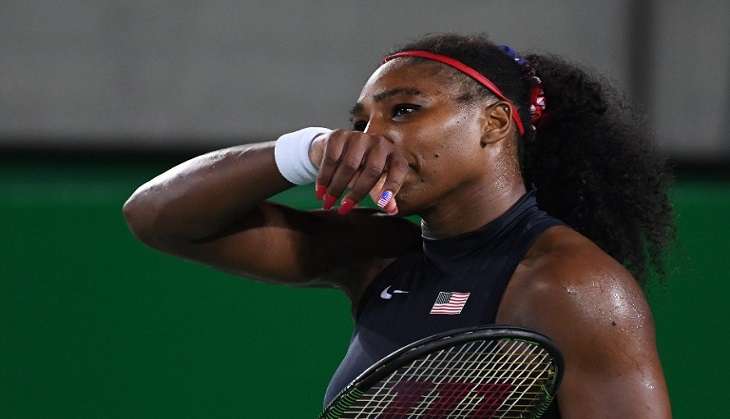 On 8 September, American player Serena Williams crashed out of the US Open after losing the semi-final match to world number 11 Czech player Karolina Pliskova.
10th-seeded Pliskova played her first Grand Slam semi-final and defeated Williams 6-2, 7-6 (7/5) to cause major upset of the tournament as Williams was eying her 23rd Grand Slam title and a record 187th straight week at number one.
Pliskova will play either Caroline Wozniacki or Angelique Kerber in the final.
The new world rankings will be released on Monday and Williams is likely to lose her first spot to German player Kerber.
"I don't believe it. I knew I had the chance to beat anyone if I played my game. I am excited to be in the final and to beat Serena as she is such a great champion," AFP quoted Pliskova as saying.
"Even when she was down a set and break she was still fighting. I had to fight hard to win," she added.
Initially the World number one player Williams was leading the game 4-3 and 5-4 in the decider but Pliskova managed to record a glorious win.