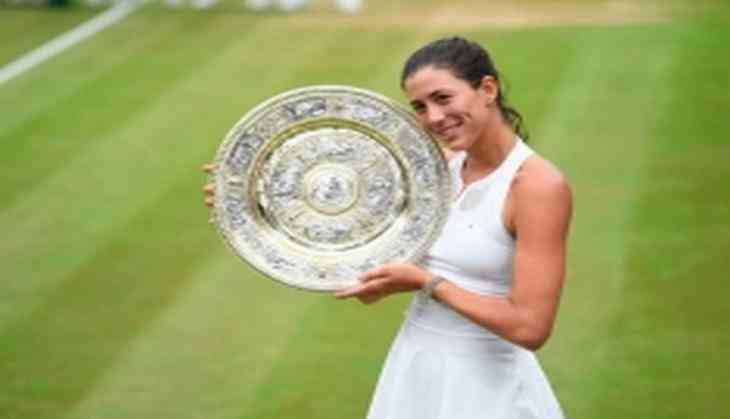 Spain's Garbine Muguruza, who recently won her maiden Wimbledon title, has admitted she has a 'love-hate' relationship with tennis.
Muguruza came out with spectacular performance as she defeated seven-time Grand Slam Champion Venus Williams 7-5, 6-0 in what eventually turned out to be a one-sided contest lasting one hour and 23 minutes on the Centre Court on Saturday.
The 23-year-old has struggled in the periods between her successes at Grand Slam level and outside tennis' four major events she has won only two titles in her career and appeared in just two other finals.
"People have this love-hate relationship with tennis," the Independent quoted Muguruza as saying.
"It's hard in defeat but it's very nice when you win, so it's a combination. I also feel like that. When you win everything is beautiful and when you lose everything is darker, so it's hard," she added.
Muguruza further said that she had to struggle to cope when things went against her.
"I am still searching for that. It is hard because I've played since I was three years old and everything is tennis, tennis. I'm super-passionate about it and I love it. But I always like to cook, I like music, and I just try to be like a regular girl or woman," she said.
-ANI