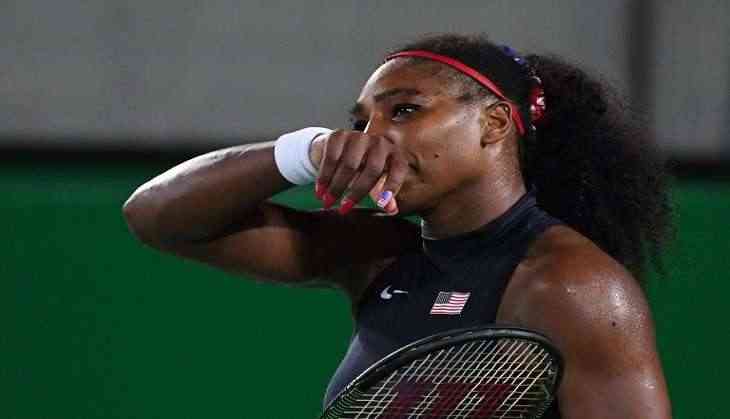 In a shocking revelations related to American professional tennis player Serena Williams, it has been surfaced that the tennis player had relations with American singer and rapper Sean Kingston.
The 27-year-old singer has recently made a big disclosure about Serena Williams during an interview by claiming that he had "sex" with Serena Williams. In his interview to BBC Radio One, Kingston mentioned many things about the tennis star.
When Kingston was asked about a chance to marry with an actress, to whom will you choose. Kingston replied that he would like to marry Actress Lauren.
Kingston told that for the first time, he met Serena a few years ago. After meeting Serena, we became good friends. In 2011 we were together for a few days. We used to workout together. I always wanted to get a friend like Serena.
Sean Kingston claimed that there was a relation between us during that time. She is still a very good friend of mine. But the difference in age between us was quite high. Perhaps the reason for this is that after a few days we broke up. But as a friend, she will always remain attached to me.