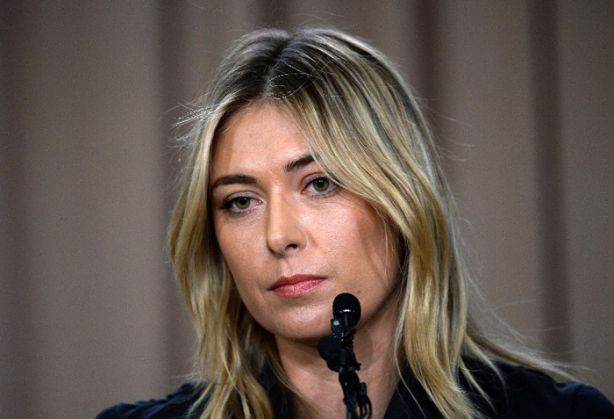 Days after Maria Sharapova announced that she tested positive for meldonium during the Australia Open in January, she is thanking her fans for their support.
In a Facebook post, the 28-year-old tennis player wrote, "I woke up yesterday morning with an inbox, in full capacity of love and compassion.
"In this moment, I am so proud to call you my fans. Within hours of my announcement, you showed me support and loyalty, which I could only expect to hear when someone would be at the top of their profession."
"I wanted to let you know that your wonderful words put a smile on my face. I'd like to play again and hope to have the chance to do so. Your messages give me great encouragement. This message isn't anything else but to say thank you. Thank you very much," her post further read.
-ANI