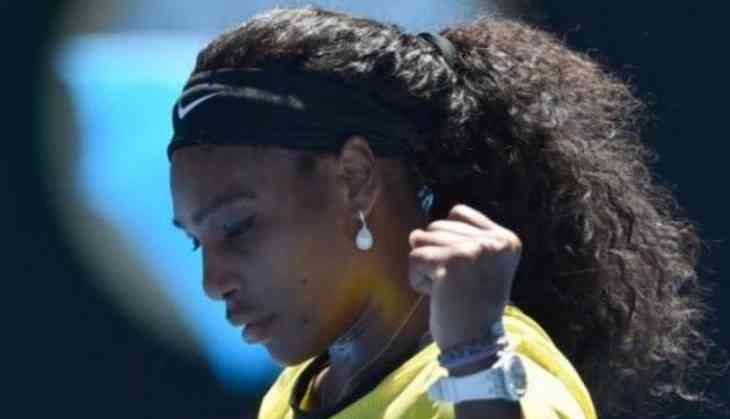 Seven-time Wimbledon champion Serena Williams has said that all women players "love" Andy Murray as he has always "spoken up for women's issues".
Defence champion Murray, whose title defence came to end at the hands of America's Sam Querrey in the quarter-finals on Wednesday, was asked for his thoughts on the latter who was described by a reporter "as the first American to reach a Grand Slam semi-final since 2009".
The Brit corrected him by replying "male player", as Williams alone has won 12 Grand Slams in that period.
"First male player," he shot back.
Williams, who is winner of record 23 Grand Slam singles, hailed Murray as a great champion of women's sport.
"There should not be a woman athlete or tennis player who is not totally supportive of Andy Murray," Williams was quoted as saying by Sport24.
"He has spoken up for women's rights and issues especially in tennis forever.He's done it again. That's who he is and that's the thing we love about him. He has done so much for us on the tour. We love Andy Murray," she added.
The 35-year-old announced in April she will miss the remainder of the season as she will give birth in the autumn.
-ANI