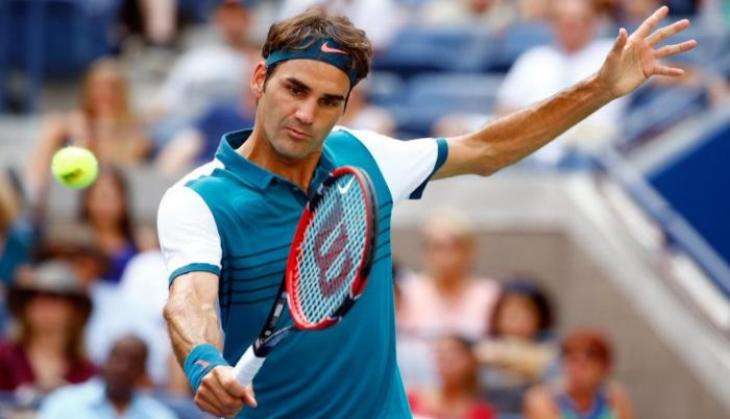 Roger Federer and Juan Martin del Potro will test their fitness as the Wimbledon run-up period begins on Monday at the Stuttgart Open grass event.
The former clay week switched surfaces a year ago in an edition won by Rafael Nadal. Though the Spaniard is out of action with a wrist injury and was not entered, his absence will be more than made up by the arrival of Federer.
The 34-year-old Swiss was due to practise Sunday on the courts laid a year ago by Wimbledon specialists and given the unofficial seal of approval in 2015 after John McEnroe had a hit on them during dedication ceremonies at the Weissenhof Club.
Federer wisely skipped what was the wettest and coldest French Open in decades to let back pain subside, with tournament organisers saying he has trained in Switzerland and is arriving fit.
Del Potro won Stuttgart in 2008 -- the first of his 18 career trophies -- when it was played on clay; he has chosen the venue for his first match in five weeks since losing in the Madrid second round to Jack Sock.
The Argentine has been dealing with a wrist injury, playing only 13 matches in 2016.
The Federer effect is expected to be massive at the box office, with tournament director Edwin Weindorfer making sure the main court grandstand was able to accommodate an additional 1,500 seats.
Philipp Kohlschreiber will be one of two Germans along with Jan-Lennard Struff directly into the field after negotiations broke down with rising youngster Alexander Zverev, who won a round at Wimbledon last year on his debut.
The ATP number 41 from Hamburg had reportedly made financial demands which were considered too rich by tournament organisers and would not bend despite having been awarded wildcards into the event for the last two editions.
"I'm a bit disappointed, it would have been nice if Sascha would have played. But we have financial limitations. Perhaps next year..." said Weindorfer.
Federer and the other top four seeds -- Croatian Marin Cilic, French open semi-finalist Dominic Thiem and Frenchman Gilles Simon -- all have byes into the second round.
Federer will play the winner from American teenager Taylor Fritz and a qualifier while 2014 US Open winner Cilic faces either a qualifier or Denis Istomin.
Thiem, holding a top 10 ranking for the first time after his deep run in Paris, starts with Australian Sam Groth or Illya Marchenko of the Ukraine. Wild card Del Potro will be tested from the first round by Grigor Dimitrov.
-PTI