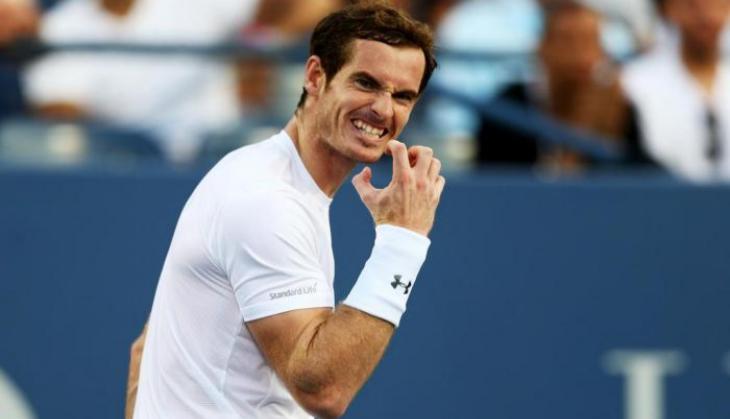 Confirming his reunion with Ivan Lendl, world number two Andy Murray hopes that his decision to rejoin forces with his former coach would play a major role in the battle to end top-ranked Novak Djokovic's reign.
The 29-year-old revealed that he had agreed a deal to resume his relationship with Lendl two years after they parted ways, Sport24 reported.
Djokovic has been dominating the sport from last year, having won all four Grand Slam title after beating Murray in the French Open final earlier this month. He has won a total of 24 matches out of their previous 34 encounters.
Murray, however, enjoyed a golden period during his previous two-year spell with Lendl as he went on to clinch the US Open title and a gold medal at the Olympics in 2012 before becoming the first British man to win the Wimbledon title after 77 years in 2013.
The Briton said he is planning to develop his game under Llendl so that he could put up strong performance against big players.
Admitting Djokovic is playing great tennis at the moment, Murray insisted that although he is moving in the right direction, he still needs to improve his performance in order to get past the Serbian.
Murray's decision to split with Lendl originally came because the 56-year-old former number one was unwilling to spend extra time with Murray on the gruelling ATP Tour.
-ANI