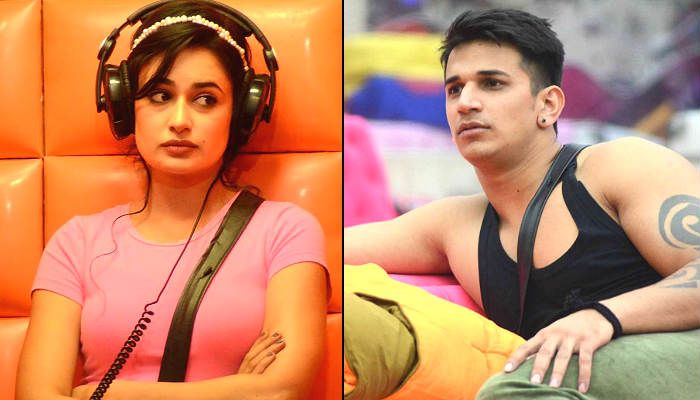 So the last elimination in Bigg Boss Double Trouble saw Yuvika Chaudhary saying goodbye to the house. Quite an unexpected development, that too just when the actor was giving us a true glimpse of her personality.
However, it seems she woke up a tad bit late. Had she remained this active since the beginning of the season, it would have been a different story today.
Now that she is out of the show, she opened up about her stay in the house and her chemistry with rest of the contestants. In a chit chat with Pinkvilla, Ms Chaudhary heavily hinted at how shocked both Rishabh and Prince appeared at the news of her elimination.
Also read: Bigg Boss 9: Rishabh Sinha-Digangana Suryavanshi in love-and-hate relationship?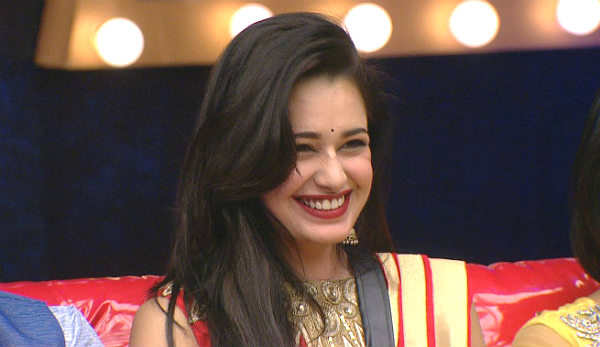 It should be noted that a love triangle of sorts had almost emerged between Yuvika-Rishabh-Prince when both the boys expressed their affection for the lady in the show. Prince Narula even gifted a heart-shaped parantha to Yuvika, declaring how much he likes her.
While fans are definitely disappointed that a potential love story just got the boot inside the house, Yuvika has her own stance. Talking about Prince, she said:
"He was zapped. He couldn't believe.and he was standing far away and he didn't come to say bye. He couldn't say bye to me."
Also read: Bigg Boss 9 Double Trouble: Here's why Mandana Karimi might just win the show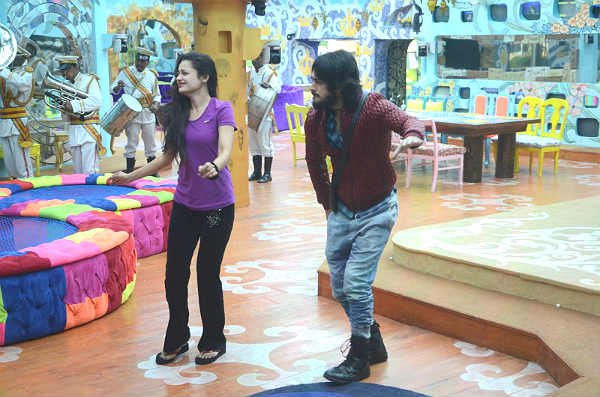 Mentioning Rishabh, the actress said:
"He also didn't come. I don't know where he was lost. All I could see.everyone said bye. However, Kishwer and Suyyash came to me and hugged me tightly. I could see all. Aman also but yeah, Rishabh was also kind of silent. aise laga mujhe. Ek proper bye hoti hai na, woh nahi tha."
Will you miss seeing Yuvika Choudhary in Bigg Boss 9?
Also read: Bigg Boss Nau: Salman Khan takes on the 'Bachchans'