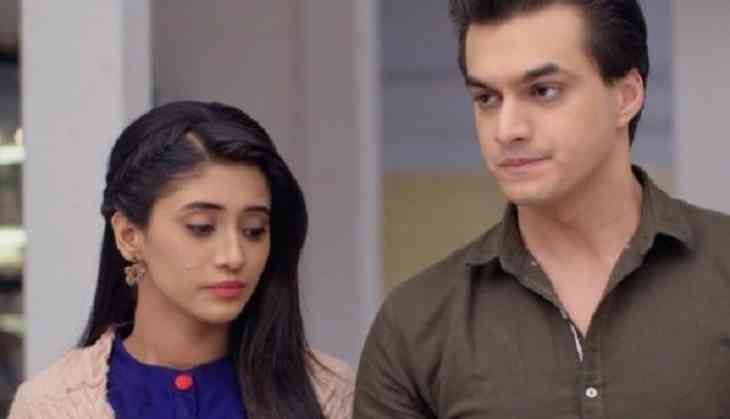 Yeh Rishta Kya Kehklata Hai
Yeh Rishta Kya Kehlata Hai to witness many shocking revelations this week recently, according to a source Maheshwari's and Goenka's are busy celebrating Ghangor Puja were we'll see all ladies decked up as a bride and are busy making statues so that they can worship them. As the rituals are going on we will also see Naira including all the ladies doing ghoomar.
In between all the celebration, we will witness some twists, during the dance Gayu will fall and later it will be revealed that she is pregnant with Vivaan's child. While in the next part we will see while Naira is doing a ghoomar Puru Mama will revolve around her trying to capture her picture and in between this he will touch her inappropriately which will leave her shaken. Soon Kartik who witnessed this scene will come to her rescue just like a good husband.
In the last episode, we saw that Naira observing Mansi and noticed that even she is very uncomfortable when Puru Mama is around, soon Kartik and Naira will get to know the shocking truth from Mansi that he use to assault her when she was a kid. There will be many ups and downs in the upcoming episodes so be ready to get shocked.
Also Read-
BARC TRP Report: Kasautii Zindagii Key 2 topples the chart; watch how Kamolika aka Hina Khan expresses