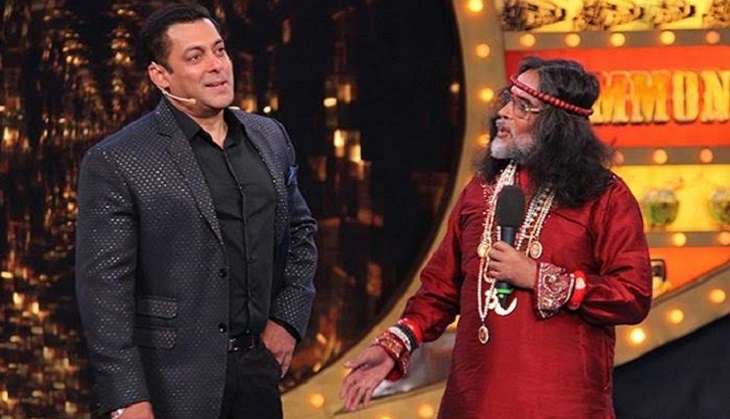 Om Swami left Salman Khan speechless on the opening episode of Bigg Boss 10 when he promised to get the superstar married with a girl of his choice by the end of 2017.
Right from the first episode, the 'Baba' made a few anti-feminist comments about how his kick cured all the problems of a 'half naked' woman. Minutes after the opening episode, a video from a debate on CNN - News 18 featuring Om Swami went viral.
In the debate, the panel discussing Radhe Maa comprised Om Swami and Deepa Sharma, amongst others. After a heated argument in which Om Swami questioned the integrity of Deepa Sharma, the female panelist got up and warned the Bigg Boss contestant to not get personal. What happened next is quite shocking. Being an avid supporter of Radhe Maa, Om Swami slapped Deepa Sharma on national television.
Watch the video here: