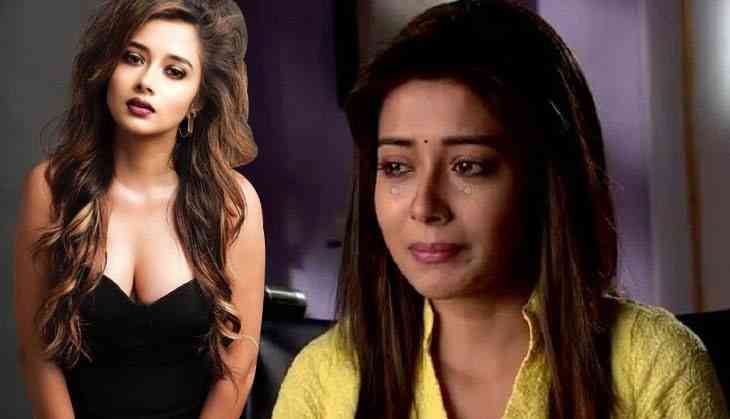 The popular TV actress Tina Datta has done many popular shows but she won the hearts with her performance in Colors's show Uttaran. Although, she had worked in many shows but the actress is still popular for playing Ichcha in the show alongside Rashami Desai. Tina recently, said that she slipped into depression after getting out of her five-year abusive relationship.
Noticeably, Tina Datta was in a relationship with a person from outside the industry. She has said that her ex used to raise hand on her and now she regrets not standing up for herself.
Hindustan Times quoted Tina Datta, "I should have told him that it is over. I don't blame the guy completely because I was also at a very tender age when I fell in love. I was so blinded in love that I thought it was okay for me to put up with an abusive relationship and allowed him to treat me the way he wished. But it was not okay. If a guy raises a hand on you, that means he is not man enough. One shouldn't let anybody take you for granted and nobody has the right to disrespect you and take away your peace and happiness from you."
The actress also that she used to hide in her make-up room and cry after coming out of her bad relationship. However, now the actress told that she is open to a new relationship.
I've consciously decided to focus on my life. I would love to settle down but I haven't met the right person. I'm out of an abusive relationship and want to settle down in life but not with someone from the industry," Tina Datta ended up saying.
Also Read - Bigg Boss 13: Ameesha Patel brutally trolled for 'maalkin' role; Netizens calls her, 'Sasti Maalkin'