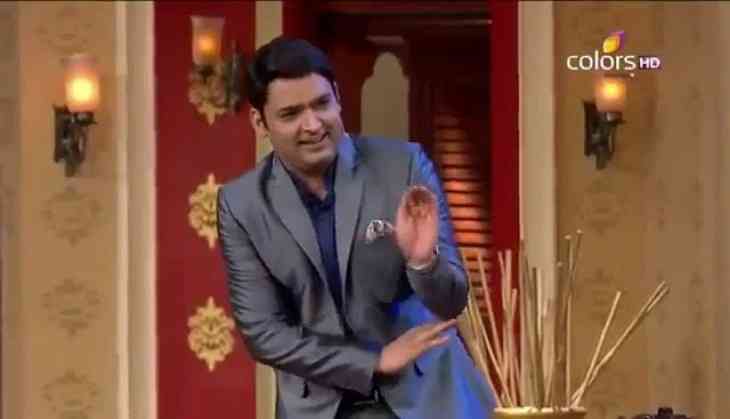 The popular show of Colors' channel The Kapil Sharma Show went off-air a few days back because of Kapil Sharma's ill health. The makers took this action when the ace comedian cancelled a lot of shoots with celebrities. It was being said that the dropping TRP of the show left him worried leading to ill-health.

But we have some good news for the Kapil Sharma fans. According to the reports, the comedian was admitted in a rehab centre in Bengaluru where he was undergoing anti-toxification treatment at an ayurvedic centre. His treatment was supposed to be for 40 days but Kapil had left after 12 days as he had to shoot for his upcoming project 'firangi'. Also he was on a break from the show and decided to return to the show once his health is fine.

A source close to the comedian told a popular news publishing that, "Kapil is feeling much better. I can sense the changes in him. He had been pushing himself too far during the last few years. His mind and body gave warning signals. He wasn't taking these warnings seriously. Now, finally God planned this break for him. And it has done him a world of good. Kapil has stopped drinking completely, at least, for now."

The reports further claimed that Kapil will return to the show which is supposed to go on-AIR next year and so he has enough time to recover.