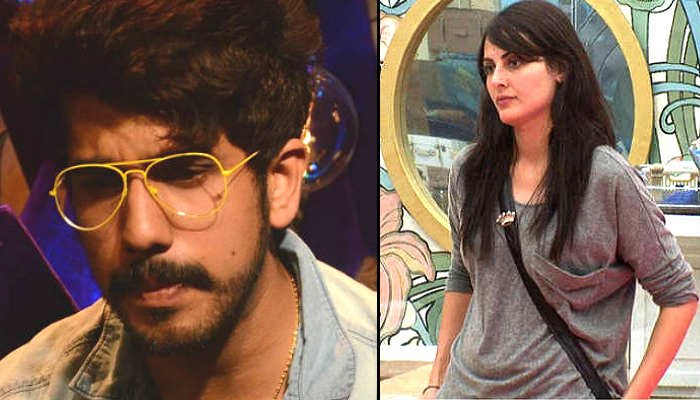 Suyyash Rai was eliminated from Bigg Boss Double Trouble this weekend. But the TV actor does not hold any grudges. In an interview with the Times of India, Rai said he was eliminated despite having the second highest number of votes.
Rai has praised Bigg Boss 9 and its host Salman Khan and has spoken highly about his time in the house. He said that Salman Khan offered him a chance to play for his CCL (Celebirty Cricket League) team. The actor, one half of the Kishwar-Suyyash pair, had much to say after his eviction. Take a look:
On Rishabh Sinha
When Rishabh entered the show, he brought a lot of energy and was successful in creating differences between us. But now he has become very boring and predictable. He purposely picks on fights with others and no one takes him seriously anymore. He is a big fool and a stupid person.
Also read: Bigg Boss Double Trouble: Suyyash Rai eliminated. Will this affect Kishwar Merchant's game?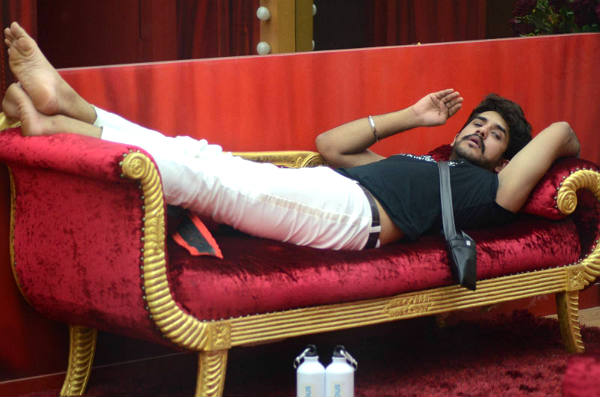 On Mandana Karimi
Mandana defines fake. I think Mandana's PR machinery has trained her very well. They have told her to be as negative as possible. It's not that she doesn't have a human side. She chooses not to use it.
On host Salman Khan
I believe Salman is irreplaceable on Bigg Boss. It was my privilege to have got a chance to work with him. He really gets involved with the contestants. I took time to understand my mistakes but I am happy, I realised before it was too late.

After my elimination, I was with Salman sir and he spoke to me where I was going wrong. I mean no superstar does that.
Also read: Bigg Boss 9: 5 things Gizele Thakral said about Mandana Karimi, Nora and Suyyash post eviction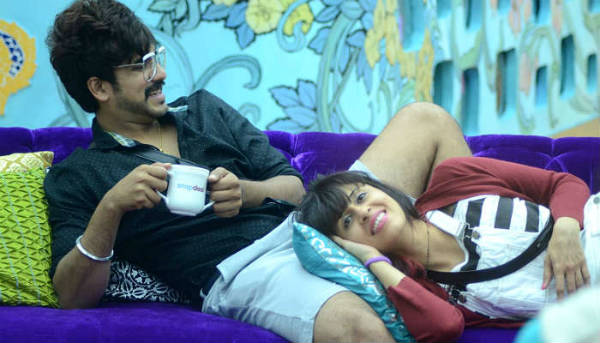 On his Bigg Boss 9 experience
I had a beautiful time on the show. I survived nine eliminations out of 12. Maybe the makers felt that I had nothing more to offer to the show. That could be why I was eliminated.
Also read: Video: Was Bigg Boss 9 contestant Suyyash Rai paid for sex? Does it matter?
On his elimination:
As a human being, I do feel cheated but its fine. They are selling a product and have full right to do what is best for the show. I totally understand that even the makers need to run their show. They have to choose a person who fights and keeps the viewers hooked.

My sister told me that I received the second highest votes after Mandana, but still I was eliminated. I don't blame anyone for my elimination. There are people who create a fuss after being eliminated. I could have also done that.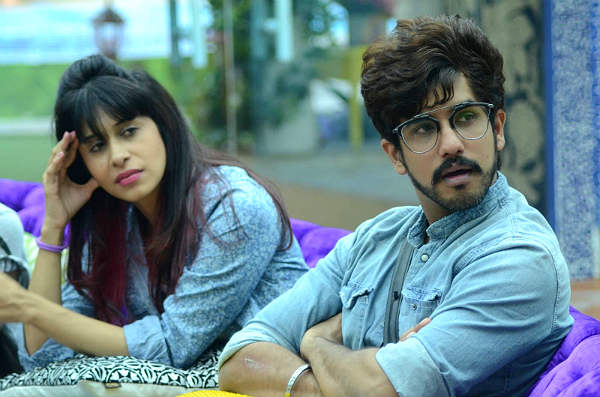 On Kishwar Merchant:
I would have not felt so bad if I was evicted within the first three weeks of the show. It is disheartening to be out just three weeks before the finale. I just wish I could have stayed inside the house for a longer time and celebrated my fifth anniversary with Kishwar on 9 January.

Nevertheless, I will wait for Kishwar to come out victorious and am certainly going to miss every single moment spent inside the Bigg Boss house.
Also read: Bigg Boss Double Trouble: 4 things Nora Fatehi said about Prince Narula and Kishwar Merchant post her eviction