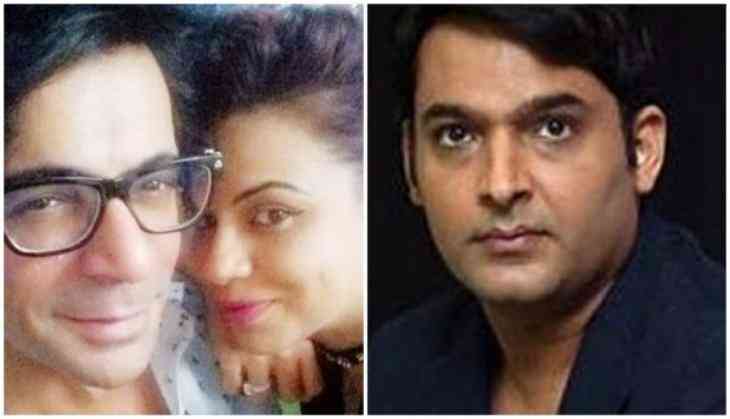 The dirty fight between the comedy king and Gutthi aka Sunil Grover has created a lot of buzz within their fans. However one more shocking news comes from the Sharma and Grover's fans.
According to reports, it is said that Sunil might be teaming up with Preeti Simoes, Kapil Sharma's rumoured ex-girlfriend.
Sources suggested that Preeti and Sunil have pitched a new show's idea to Sony TV and will apparently feature Sugandha Mishra, Ali Asgar and Chandan Prabhakar as well.
If reports are to be believed, they would come up with a cricket-based show under the production banner of Simoes sisters.
If true, this news is sure to shock Kapil Sharma.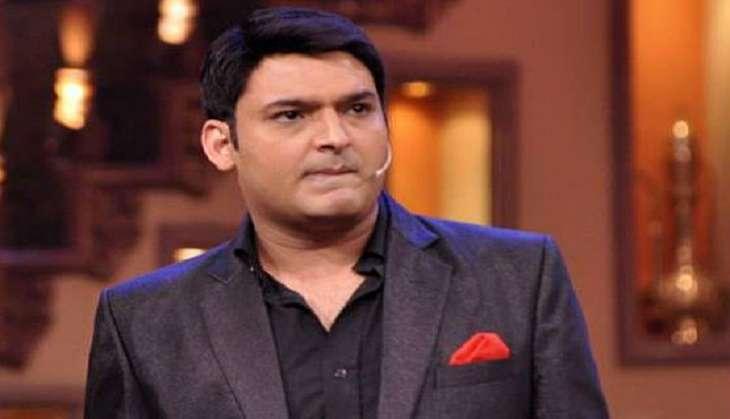 According to reports,
"Kapil and Preeti parted ways professionally and personally last year. In fact, the infamous fight-in-flight between Kapil and Sunil actually started because of a fight between Kapil and Preeti. But that's another story altogether. Kapil had handed over the reins of his life and career to Preeti. She was running the show for him in every way possible until last year. Now Kapil has made a complete and clean break with Preeti. Grover joining hands with the Simoes' sister is a clear indication that the two are now moving their careers on parallel tracks,.And the twain shall never meet.Amen."
Further latest industry news states that the upcoming show of Sunil and Preeti will run alongside Kapil Sharma's show and both of show will directly compete with each other. Despite the fact that the formats of both the shows will be different, they will still be comedy focused.
However, It the reports are to believed this will bring more differences between the two comedians. The controversy between Kapil and Sunil is well known, so is the time that Sunil is planning to take revenge from the comedian? What do you think?
Also read: Kapil Sharma vs Sunil Grover: 'You are smarter than me I am a dumb emotional, you know when and how to play' says comedy king