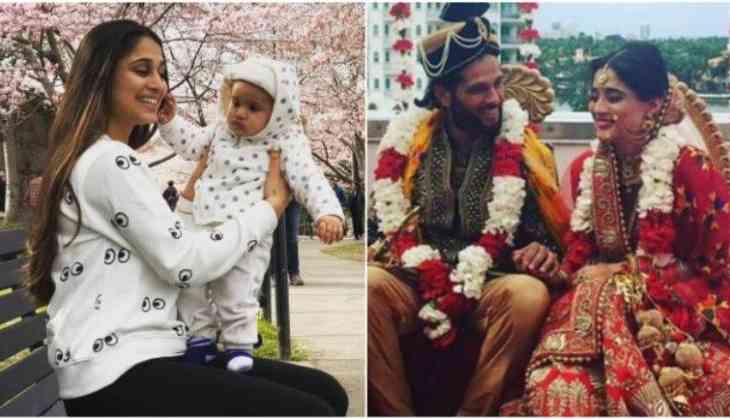 Navya actress Somya Seth who recently hit headlines by revealing that she was in an abusive marriage with her husband Arun Kapoor is back once again this time her post is hinting something else about his background. The actress took to her Instagram at the completion of 8 years of her first show 'Navya' and wrote a long note that nothing is like prince charming everything is a myth and one should not fall for anyone without knowing the person well.
Recently, Somya again took to her Instagram handle where she sounded strong and brave and shared a post where she is trying to aware the youngsters. In the post, she thanked her fans and her well-wishers for supporting her and promises to stay strong. She added that recently she go to know about a website where they offer information about a person, not just normal information rather also tells whether they have committed any crime or not in the past.
She encouraged the people to use the website before committing to someone, she also shared that if she had known earlier she would have committed to this marriage and leaving India. "Trust but verify"
Those who don't know Somya married her long-time boyfriend Arun Kapoor two years back in January in the US and within a year she announced the birth of her son Ayden in November 2017.
Also Read-
Ishqbaaz's Shrenu Parikh's Ek Bhram Sarvagun Sampanna new promo will leave you in fright!