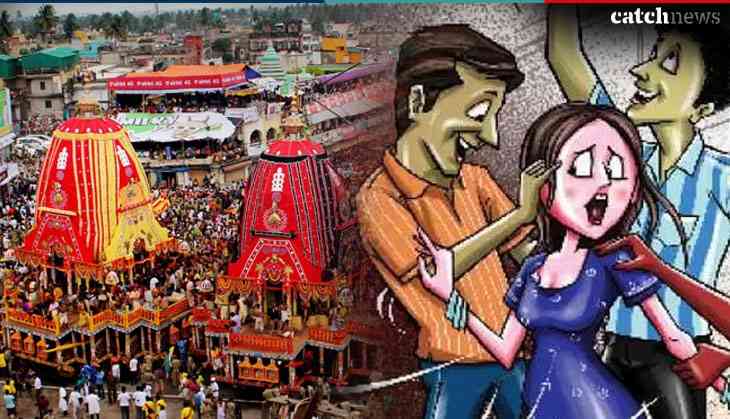 Jagananath Yatra molestation
TV serial FIR fame actress Mahika Sharma revealed on social media that she has faced molestation in Jagannath Puri Yatra. The actress shared the whole incident on her social media account Instagram. According to Mahira, a group of boys molested her in the mob.
The actress wrote on her Instagram post, " I really don't know why that happened. I was really so confused. Like if working is a crime. Talking about 'sex' is a crime. We are human being. We all have crush, fantasy and will and wishes. That's natural. I was facing social media harassment I didn't say anything. People clicking weird pictures and sharing, asking my rates, gaudy messages. I kept calm. But think today on Rath Yatra I went for morning Aarti and group of people made my fun and one pushed me and was to slap. Still, I kept quiet. No complaints. And I don't want to. I believe Lord Jagannath will do justice. They are his kid. I'm also his daughter. And I forgive. Because we are one. God bless them. I'm sorry after coming to you. I couldn't see you, lord. Bless me."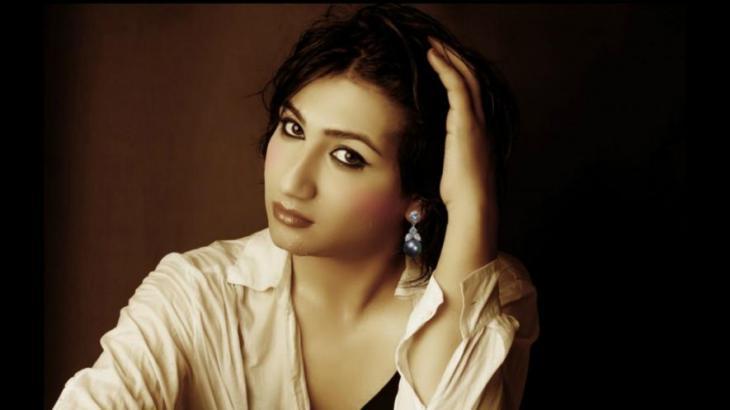 Mahika Sharma
Also Read - Zero: Shah Rukh Khan unveils Katrina Kaif's first look from Aanand L Rai's film
The actress told that she is feeling that she couldn't be able to worship Jagannath, she couldn't even move forward from there because she felt scared of it. Mahika even told that she won't complain about them as she believes that God will take action against them.
Also Read - Shocking! Salman Khan's mother Salma fell down but his father Salim Khan denied to lift her