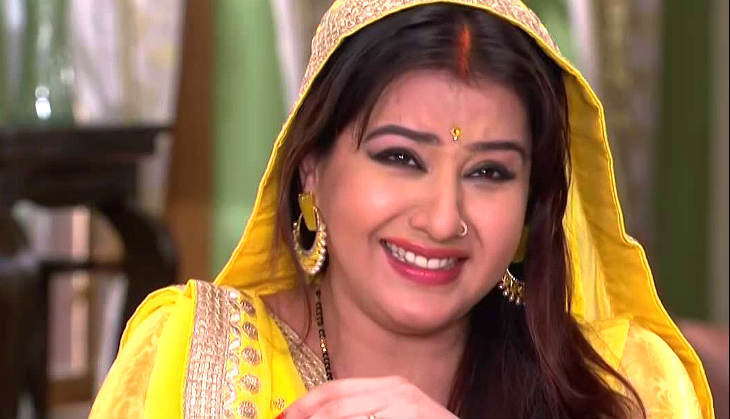 Shilpa Shinde quit &TV's Bhabi Ji Ghar Par Hai a few months back and got embroiled in a controversy with the production team of the show. The matter took a legal turn and the show's producer, Benaifer Kohli even filed a defamation suit against the actor.
Actor Shubhangi Atre later replaced Shinde as the character of Angoori Bhabhi in the show. While Shinde went missing for a while, the actor is now back in action.
Shilpa, who had been banned by CINTAA from appearing on any TV show till she pays the damages charged by Kohli, can now be seen featuring in a web series.
Titled Bhabhiji Ka Khulasa, the first episode of the series is out and Shilpa can be seen spoofing the entire controversy in it. The plot of the episode is something completely tried and tested on digital spoof platforms. Yes, another mocking of the infamous New Hour show on Times Now.
Watch the video here:
When the director of the series was quizzed about copyright issues since Shilpa has been shown in her old character -- Angoori Bhabhi from the show, he said:
"Bhabhiji is a generic term and there cannot be any copyright on it. Also, there cannot be any monopoly on the way an artist looks in the show."
-- quote from TOI