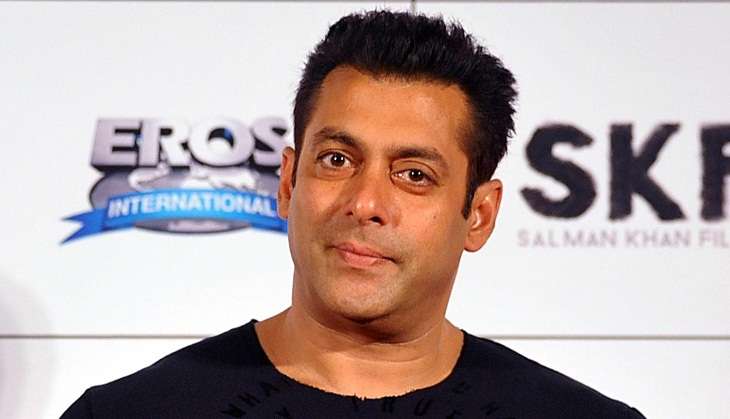 Salman was not in his usual chirpy mood over the weekend on the sets of Bigg Boss
Salman Khan shot for two episodes of his show Bigg Boss over the weekend; The actor seemed to be suffering from the blues all weekend. A source says, "Whenever we have shot with Salman, he has always been in a pretty cheerful mood no matter how the contestants have behaved or whether he's going to be pulling up any one on the show. He would always take time out to converse and chat with crew members. Or he would be humming songs and playing with the team. But this weekend, he was like a different person altogether. He kept to himself most of the time and didn't really mingle with anyone much. This behaviour came as a surprise to us."
The actor could be upset because he lost his dear friend Abis Rizvi, in the Istanbul terror attack on New Years Eve. The death of his co-star Om Puri must have also added to his misery. A source says, "Salman is a sensitive person, he cannot really hide his emotions. Therefore on the sets, his energy levels were a little low, though he completed the shoot as per the schedule and interacted with contestants and guests normally. But his regular spontaneity was missing off and on screen. He didn't add a few impromptu lines in the script or tease the contestants as he generally does. Hopefully by next week, he will be back to his cheerful self."
Khan shot with Om Puri only a few days ago for Kabir Khan's Tubelight.