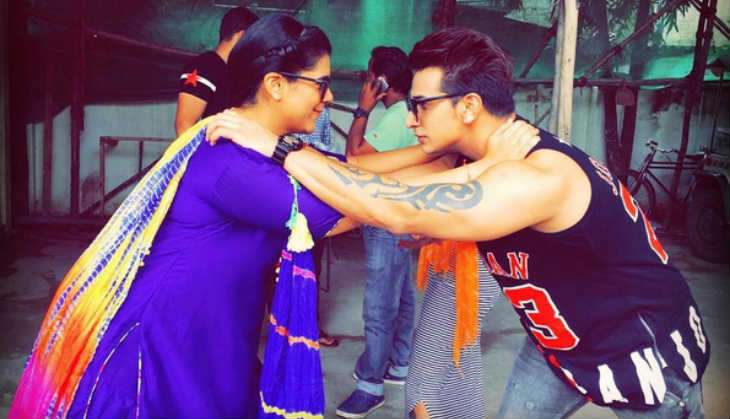 Reality TV king Prince Narula is currently gearing up for the release of his Hindu series, Badho Bahu.
Last year saw Narula winning MTV Roadies X2, MTV Splitsvilla 8 and Bigg Boss 9. When asked to comment about reality television, he said:
"I think reality TV is a big platform, but one needs to know how to utilise it. Non-fiction has become big now days. The only minus point about reality TV is that the fame is for a little time. But if you do something during that time period, then you will do something great or you will lose the race."
Prince will soon be seen on the small screen as a wrestler in the series, Badho Bahu. He said:
"I would also say that I consider myself lucky for doing reality TV shows. My fan following on social media has grown immensely".
"The youth connects with me," said the 25-year-old, who was crowned as the second runner-up at Mr Punjab in 2014.
When asked about why he hasn't picked a Bollywood project yet, he said:
"I never thought that I would like to do movies or TV or anything after coming out. Today, the popularity of TV has grown big. Movies come once a year, but TV shows come everyday. TV is in everyone's home and people connect to it".
He also showered praise on Bigg Boss host Salman Khan. He said:
"I think he (Salman Khan) is a person who doesn't differentiate between individuals. After winning Bigg Boss, we had a party in his farmhouse and had a lot of fun. He is a gem of a person. He helps people, but I had told him that I won't take help from anyone. If I don't do anything in my life then only I will ask him".
-- Sourced from Durga Chakravarty, IANS