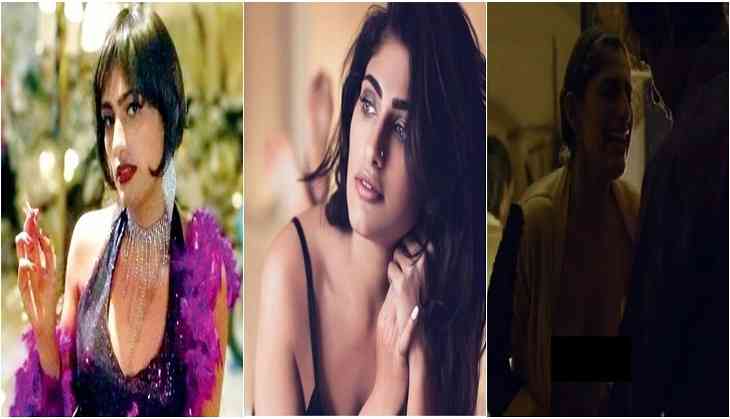 Sacred Games, first ever Indian series by Netflix is making a lot of noise from the past few days and as per the early reviews of the show, it seems as if the noise is worth making for. The series that star Saif Ali Khan playing the role of a cop and Nawazuddin Siddiqui playing the role of a criminal is receiving appreciation from all over.
The show is basically an adaptation of Vikram Chandra's novel and was announced in June 2016, two years and one month later which it got released. The show has many other characters that are played by Radhika Apte, Surveen Chawla, Geetanjali Thapa & many others but the one that needed a lot of guts was of Cuckoo which is played by Kubbra Sait.
Cuckoo aka Kubbra, in the show is a hermaphrodite (a person having both male and female sexual organs) and is played beautifully by the actress. The role has been one of the most gutsy one and has been portrayed with a great maturity level and hats off to her for doing such a commendable job.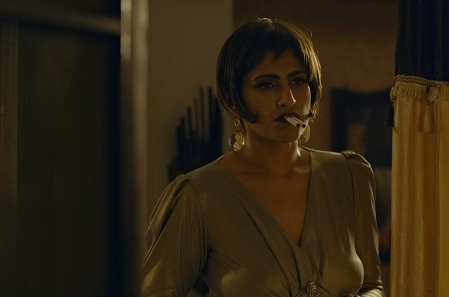 Kubbra Sait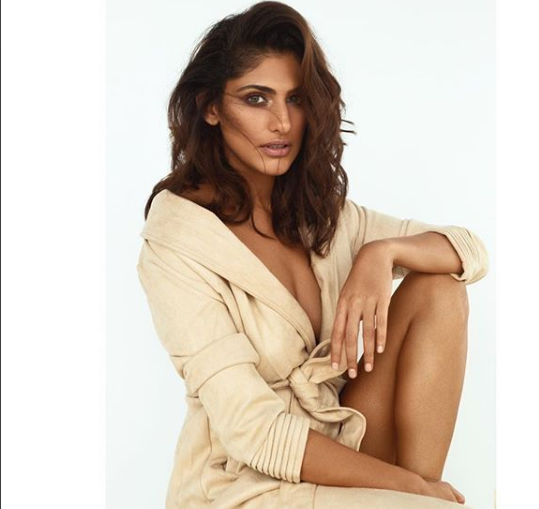 Kubbra Sait
When Kubbra was asked why she was up for the role in the series, she told a leading entertainment portal that there was no one who wanted to do the role and that is why she chose such a strong role. She said, "I did not think about repercussions. It was the moment. So empowering, so honest, there was no way I was not going to do it."
ALSO READ: Sacred Games: Nawazuddin Siddiqui's sex clip from Saif Ali Khan starrer web series goes viral on the internet; see pics and videos
Kubbra has given the boldest scene in an Indian production by giving a nude shot and showing off her hermaphrodite's genitals. When Kubbra came to know about the same she said that her reaction was, "Acha! They are going to show my penis? Let them show it. It is not mine."
The main concern was whether she is or not comfortabel with the scenes but she said, "Insecurities and inhibitions are all inside your head. If you empathise with your character, all of this is extremely easy. The biggest hurdle is your mind." Further she said, "I think nudity, not just for the viewer, even for the actor, is a hurdle in the mind. For me, it was not a hurdle. When you are acting you are baring your soul. And your soul is far more infinite than your body."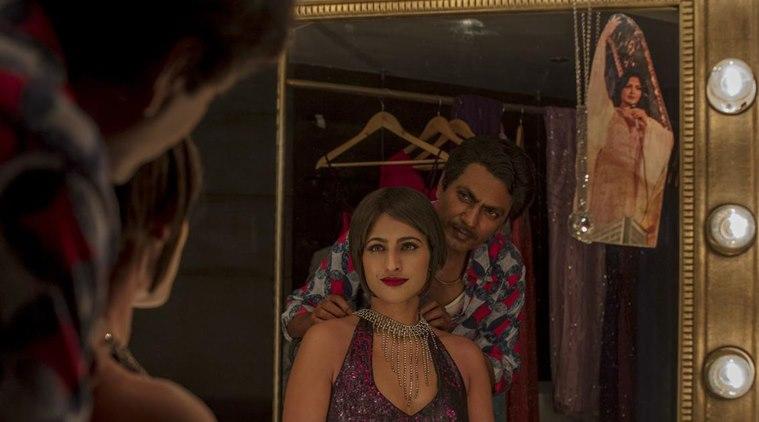 Kubbra Sait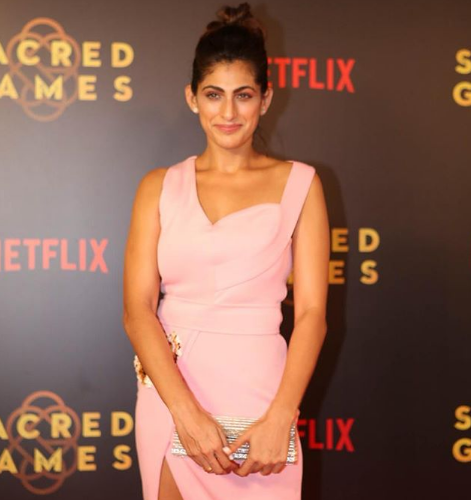 Kubbra Sait
The very first day of the shoot, she decided to shoot all her nude and sex scenes so that she can shoot the rest of the scenes further. Talking about her experience she said, "I got ready. I wore my penis. I walked down. The first day I shot, I shot for all my nude scenes on that day. They wanted to get all of it out of the way and then shoot for other scenes."
ALSO READ: Bepannah: Zoya aka Jennifer Winget transforms beautifully after this big leap in the show; see pics and videos
She opened up about everyone's reaction when she came out all prepared with her penis. She said that as soon as she walked down with a penis, she saw Anurag sitting with the Ads. She said that she sat down with her spread legs and asked if anyone wanted nuts after which everyone broke into laughter and the scenario became an ice-breaking moment.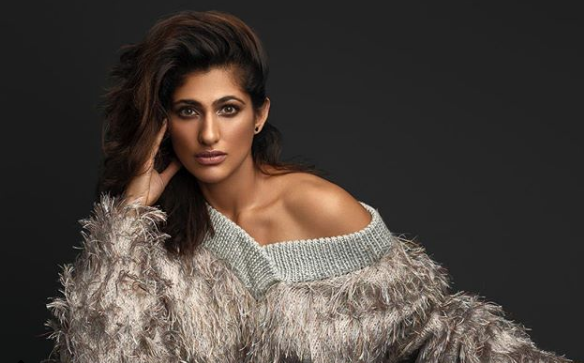 Kubbra Sait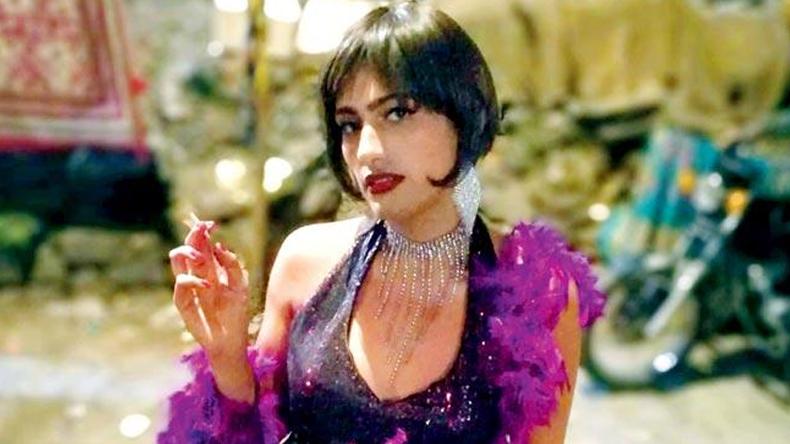 Kubbra Sait
Not only Kubbra, but Nawaz too has given a lot of bold scenes in the series and the videos of which went viral. You can watch the series on Netflix.
ALSO READ: Shocking! Sanaya Irani, Zindabaad actress blames director Sidhant Sachdev for her brutal condition; shared shocking pics and videos