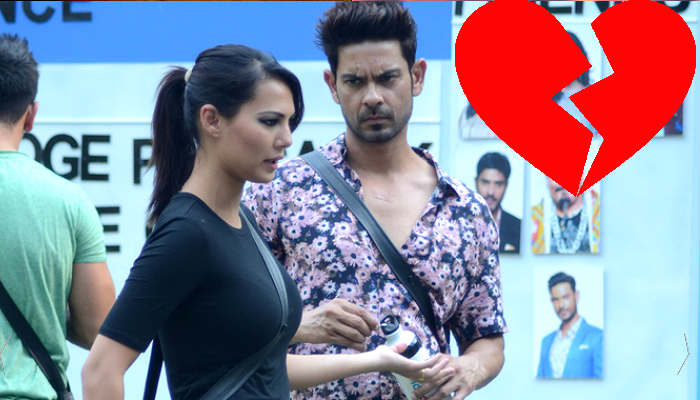 Keith Sequeira is probably one of the most sorted contestants in the Bigg Boss 9 house. Ever since the beginning of the reality TV show this season, he has been playing the game quite well. Of course, a little credit goes to Rochelle Rao, his real life partner, who has lent him ample support in the show.
However, it seems that reel life is now hitting this real life relationship. After a huge fight earlier in the show, last night saw Rochelle rather miffed at Keith's behaviour.
Also read: Why didn't Bigg Boss show Rochelle-Keith's reunion in the confession room?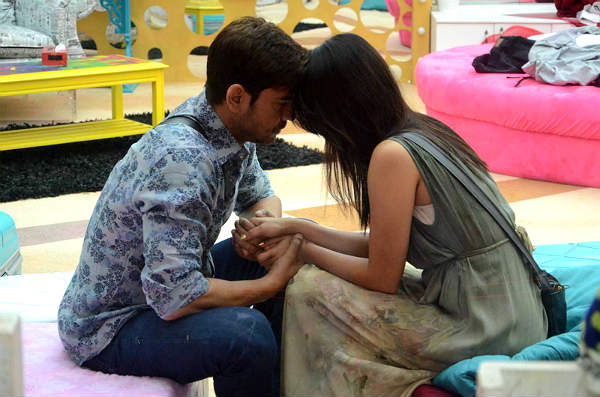 Whether it was just a girlfriend's tantrum or some other problem, Rochelle seemed very disappointed with Keith, to the extent that she asked him to leave her alone. However, Keith does seem to know his lay love rather well. He just apologised tried wooing her again.
Though things seem normal now, we are forced to wonder whether this is just a call for attention from the couple...
Also read: Are Rochelle-Keith on the verge of breaking-up? We really hope not.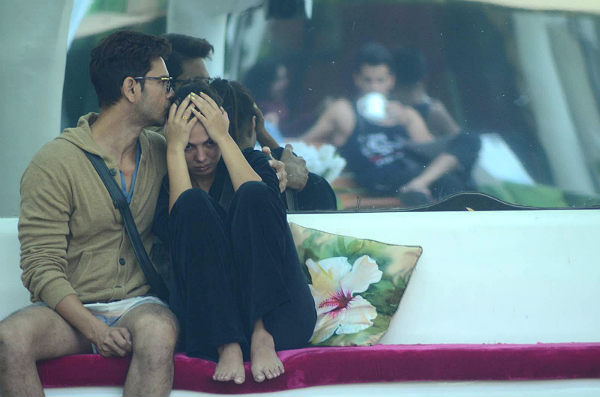 Fighting, involving other housemates in their tiffs and then sorting it out on their own seems Keith-Rochelle's modus operandi.
Well, whatever may be the case, we love this couple in Bigg Boss Double Trouble!
Also read: Why has Mandana Karimi become the most arrogant contestant in the show?