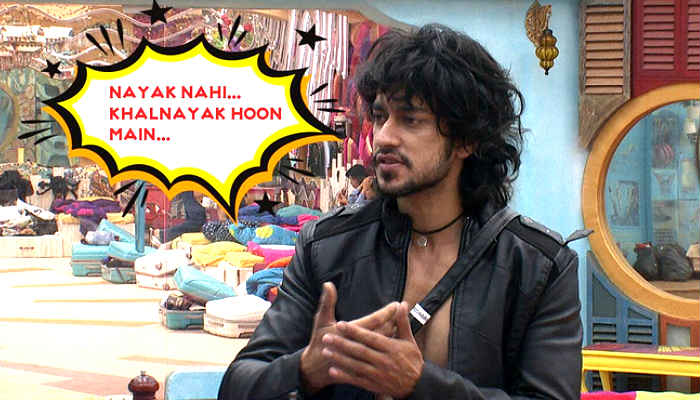 Bromance, albeit with an edge of competition, is in the air. At least in the Bigg Boss 9 house. The murder mystery luxury budget task, which was the most entertaining one till now this season, has led to Rishabh Sinha and Prince Narula competing with each other for the Captain's post.
The task shed light on two interesting facts:
1. The housemates can indeed complete a task without arguments and fights.

2. Prince and Rishabh really know each other.
Also read: Prince Narula may have impressed Nora Fatehi but Rishabh Sinha is still the stud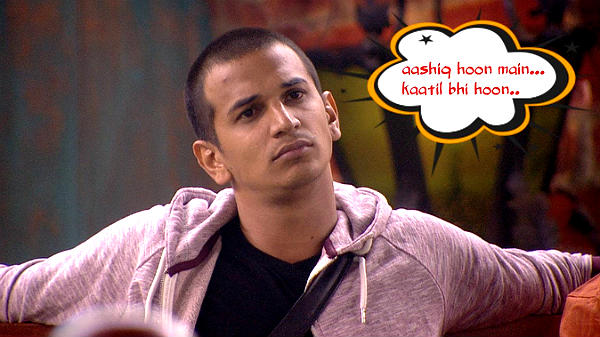 The latter was obvious in the manner in which Rishabh, who was one of the detectives stuck to his guns about Prince being the murderer, which was the case.
Also read: Why were Prince Narula-Rishabh Sinha tested on their sexual resistance?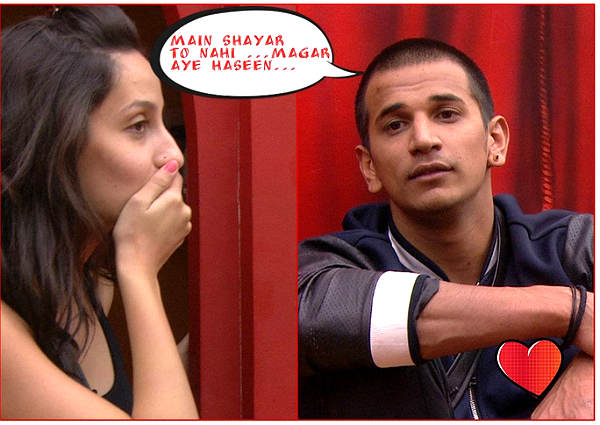 Even though the contestants doubted Nora Fatehi, Mandana Karimi, Kishwar Merchant and Rochelle Rao, Rishabh efficiently proved that Prince was the killer, on judgment day.
Rishabh, who was the first wild card entry in the house, bonded quite well with Prince initially. However, as Catch reported to you, his first argument was with Prince too!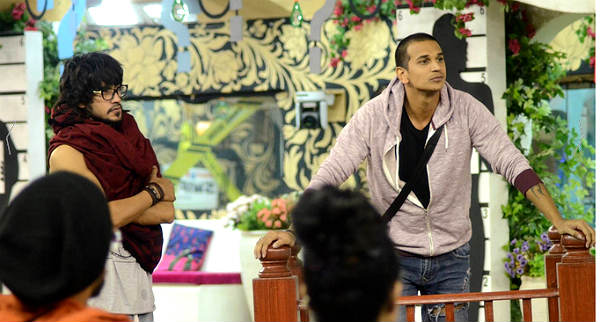 And for those who are following Bigg Boss Double Trouble, remember how Salman Khan once mentioned that he could see Prince and Rishabh bonding and partying outside the house after the show? That could well be the case!
Also read: It's Nora Fatehi vs Gizele Thakral, but Prince Narula seems to be winning all around!