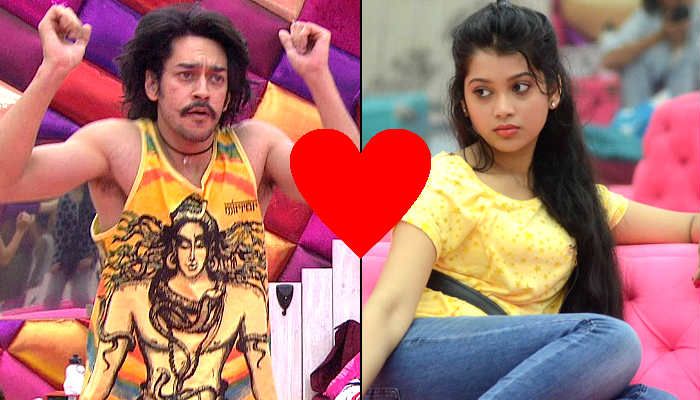 The love triangle between Ribhabh Sinha-Yuvika Chaudhary-Prince Narula fell through before things could develop further. With Yuvika's elimination, audiences lost out on an opportunity to witness a love story in this Bigg Boss Nau Double Trouble
However, judging by the recent episodes, something interesting seems to be cooking in the show.
Yes, all you Bigg Boss fans out there, you might just have your new favourite couple in Rishabh Sinha and Digangana Suryavanshi.
Also read: This ex-Bigg Boss girl is quite active on the social media and we can't ignore her
We have already told you about how these two seem to be in a love-hate relationship. They seem to be arguing with each other one minute and getting along splendidly the next.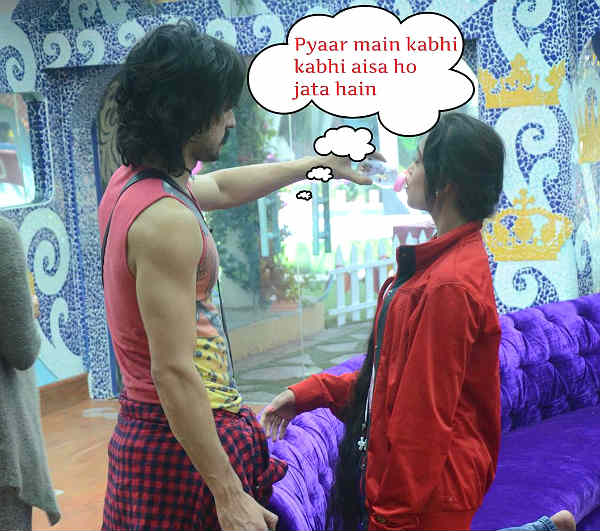 Both Digangana and Rishabh were engaged in a feud outside the house, during the shoot of their TV show. However, neither side seems to be holding any grudges. In fact, in the last few episodes both actors were seen trying to help the other move ahead in the game.
In the last Weekend Ka Vaar episode, host Salman Khan also hinted at how the equation between Rishabh and Digangana seem to be changing for good.
Also read: Bigg Boss Double Trouble: Why Digangana Suryavanshi is too smart for the show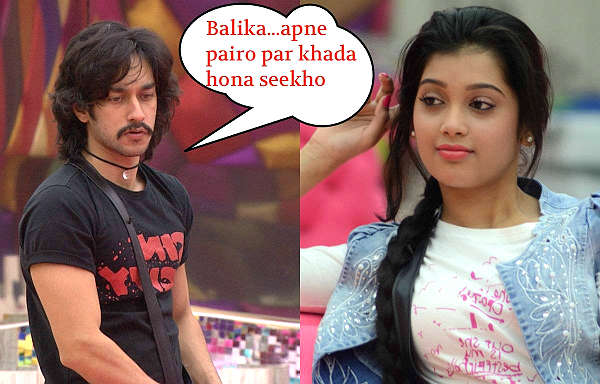 In a small clip shown to the viewers, both Mandana ad Rochelle were seen discussing with Aman that Diggy has started feeling possessive for Rishabh.
Rishabh too was seen talking to Digangana in the washroom, telling her how she should only listen to her own mind while doing tasks with Kishwer and other housemates.
Also read: Bigg Boss Nau: Rimi Sen's sexist comment could really land her in trouble
Can we say that the love is in the air? Or is it too soon to say?