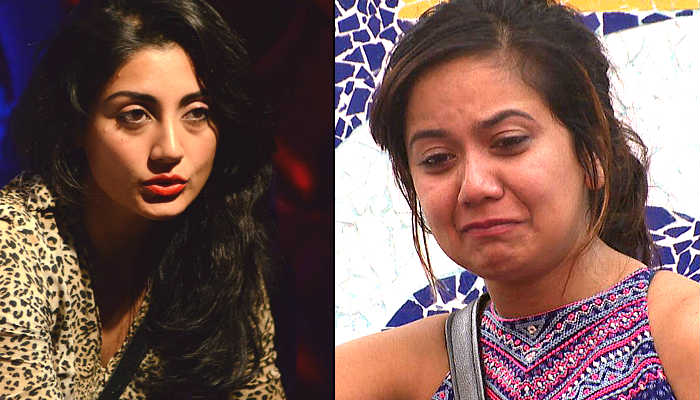 It's hard not to indulge in controversies inside the Bigg Boss house. As the Day 8 of Bigg Boss Nau ended, we got to see instances of girl power in the show.
While Mandana Karimi, Rochelle Rao, and Kishwar Merchant have been successfully making their presence felt inside the house, it's time for the rest of the girls to shine through.
Let's take a look at the strong women playing the Big Boss game this season: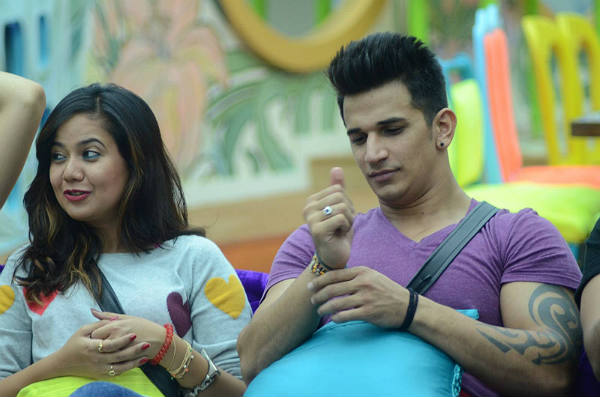 1. Roopal Tyagi: It seems like she has woken up after a week. Tyagi finally registered her presence in the house when she got into an argument with Kishwar. However, the reason she shed a whole bucket of tears for Ankit Gera when he got eliminated is still a mystery; she was never shown as being comfortable in the actor's presence.
Also read: Bigg Boss Nau Double Trouble: 4 interesting things about Rochelle-Keith that Ankit Gera said after elimination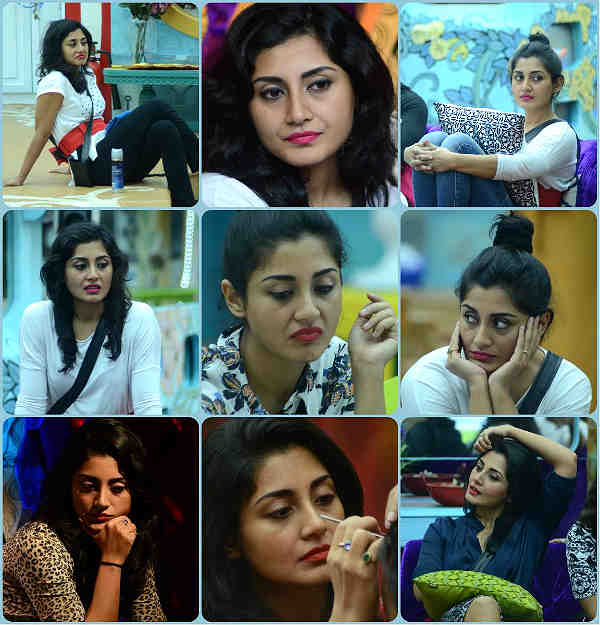 2. Rimi Sen: The actress is neither playing games nor doing tasks. She is there to mock Bigg Boss and to express her magnitude of hate for the show. Well, that's what we deduced from yesterday's episode.
However, let's just be happy that Rimi is finally being seen on screen.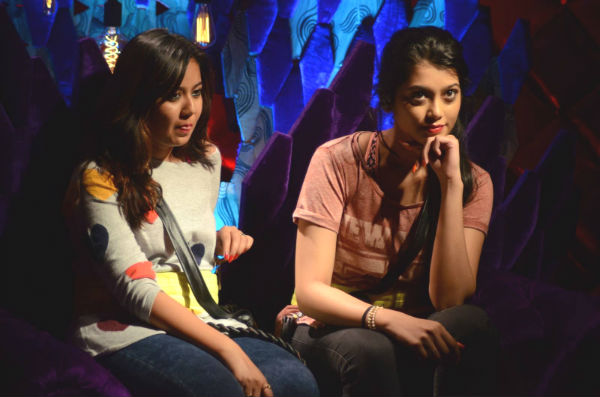 3. Digangana Suryavanshi: The little princess of the Bigg Boss house has finally stopped throwing her 'royal tantrums'. The accent is still here though. But, the TV actress seems to be so busy with her household chores that she forgets to entertain her fans, appearing to be lost in the house most of the time.
Also read: Bigg Boss Nau: Salman Khan takes on the 'Bachchans'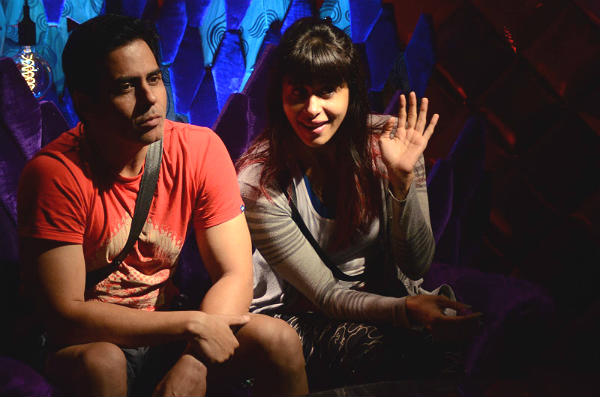 4. Kishwar Merchant: Kishwar se bachao! Except her real life partner Suyyash Rai, everybody else seems to be chanting this in the house. Quite active from the first day itself, the actress has an opinion on every possible thing happening inside the house. Interestingly, she has been a part of every feud that the house has seen this season.
However, Ms Merchant opted to remain silent when it time to raise her voice against her partner Aman Verma in the show.
Also read: Bigg Boss Nau vs Power Couple: brothers Arbaaz and Salman Khan take over Indian TV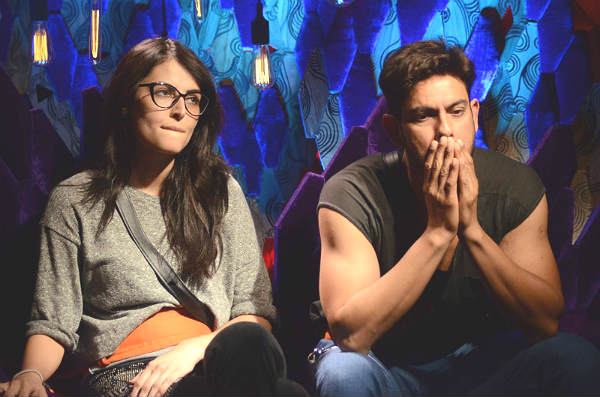 5. Mandana Karimi: Despite the language barrier, Mandana is the one who can be seen talking the most in the house. While her Big Boss stay is a little more than a week long, the actress has emerged as the No. 1 entertainer of the show till now.
And why not? While it's evident that she creates arguments, it should also be observed that her arguments always have a logical stand.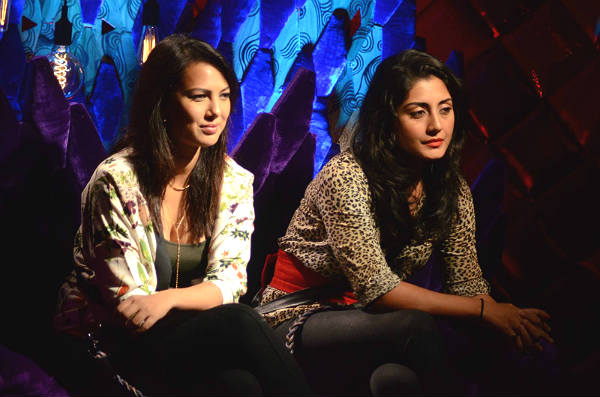 6. Rochelle Rao: She seems like she is packed with intelligence. Rochelle Devi, as host Salman Khan calls her, is very expressive and knows her game plan. She doesn't get involved in unnecessary conversations but makes sure that she is being heard in a conversation.
Also, it is lovely to see how she supports her real life partner Keith Sequeira in the house.
Also read: Bigg Boss Nau Double Trouble: Is Mandana Karimi married?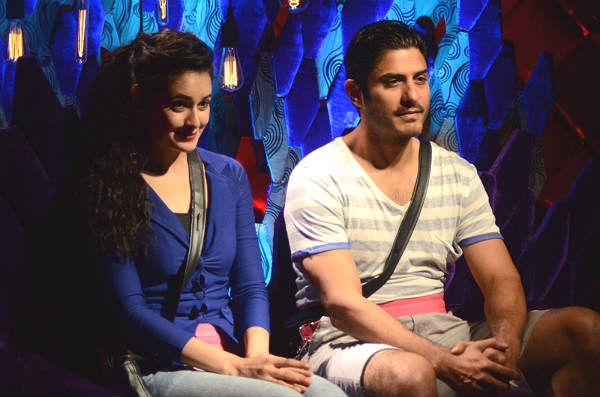 7. Yuvika Choudhary: She is the delicate diva of the house. No buzz, no fudge, Yuvika minds her own business -- wakes up, smiles, laughs, talks, and then goes to sleep again. She is also the captain of the house. Quite sweet and serene!
Also read: Bigg Boss Nau: 7 facets to Mandana Karimi beyond the 'hot actress' tag