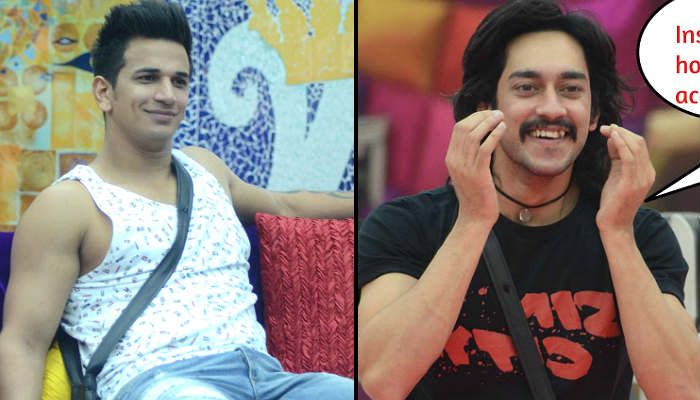 Tonight's episode in Bigg Boss Double Trouble is going to set hearts racing. Literally.
In the ongoing task of Agnipariksha, the contestants have to face their toughest opponents yet, themselves.
The task is divided into four stages and the contestants have been split into two teams. While Mandana, Rochelle, Prince and Keith are in Team A, Team B comprises Kishwer, Suyyash, Rishabh and Kawaljit.
The captain of the house, Priya Malik is the coordinator of the game while Digangana will sit out of the game - yet again due to her illness.
Also read: Bigg Boss Nau: The ABCD of 'captaincy' in the house and why Priya Malik can be the best captain of the season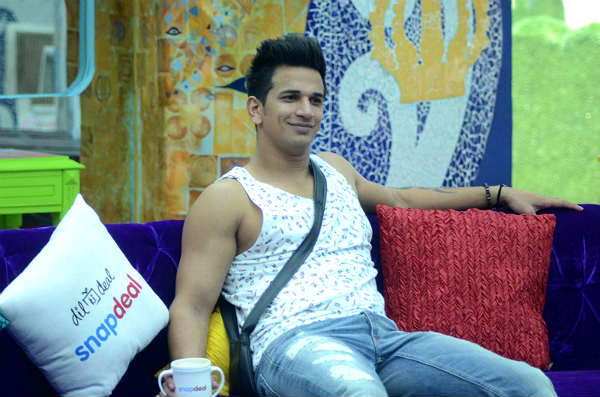 The contestants managed to successfully clear the first stage of the game. The task required that each team had to pick a member of the opposite team and then choose four things that are dear to that contestant. The items were then handed to captain Priya, who was asked to destroy them.
Agnipariksha is a test of will power. And tonight's episode will test how mentally strong Rishabh and Prince are.
Also read: Bigg Boss Nau to see some real Double Trouble with Salman Khan and Akshay Kumar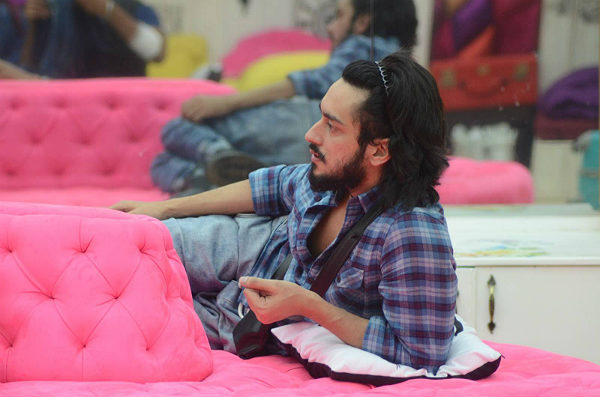 The two will be tied to chairs and their pulse will be monitored. A girl will try to woo them with some rather steamy moves, while both the former Splitsvilla contestants will have to control their heartbeats.
While it would be fun to see who wins between the two, tonight's episode is definitely not for a family audience.
Also read: Why didn't Bigg Boss show Rochelle-Keith's reunion in the confession room?