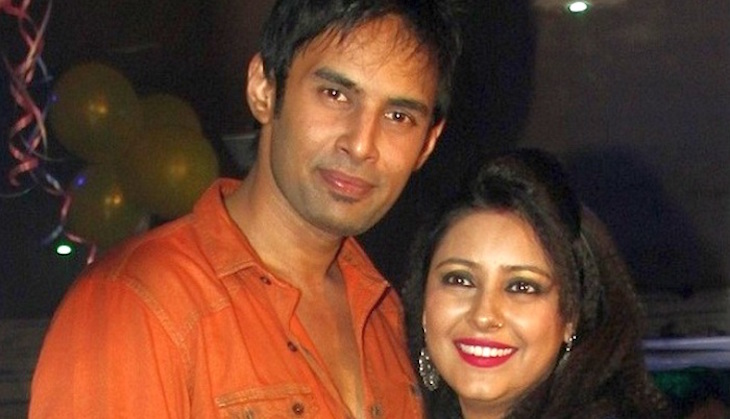 In what is bound to spell fresh trouble for Pratyusha Banerjee's boyfriend Rahul Raj Singh, his former lawyer Neeraj Gupta made a few startling accusations about him during a press conference, a daily reported.
On 6 April, Neeraj Gupta backed out of the case, claiming he could not represent Singh on "moral grounds". Singh has been booked with abetting the suicide of the Balika Vadhu star, who was found dead in her Mumbai apartment on 1 April. 
The Times of India quoted the lawyer as saying, "Rahul's modus operandi was to introduce actresses to drugs, con them and then dump them. He did the same with Pratyusha Banerjee."
Gupta alleged that Pratyusha's death could be a planned murder. The report quoted the lawyer as saying, "If Pratyusha was drinking since morning, how was she conscious to tie the noose and hang herself? There were injuries on her nose and cheekbones."  
"Rahul was married to Sougata Mukherjee but never revealed it to the world. I have never seen the divorce paper yet for when I asked the same from his parents, they were not able to provide it," the lawyer claimed.