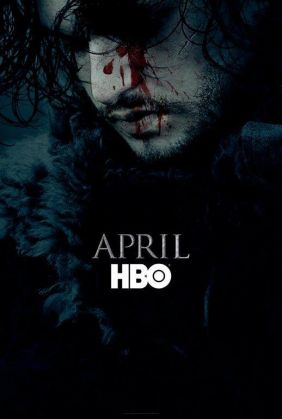 Scream out in joy, Jon Snow fans!
Everyone's favourite bastard son is back! The Commander of the Night's Watch, who appeared to have met a rather tragic end in Season five, is all set to be revived in the next season of HBO's Game of Thrones.
Yep, you heard it right. Jon Snow will be featured in season six - where the fight against the White Walkers will reach a decisive point.
However, going by the amount of blood around Jon Snow in the last shot of season five, it remains to be seen if the Lord Commander will be seen back in action or recuperating.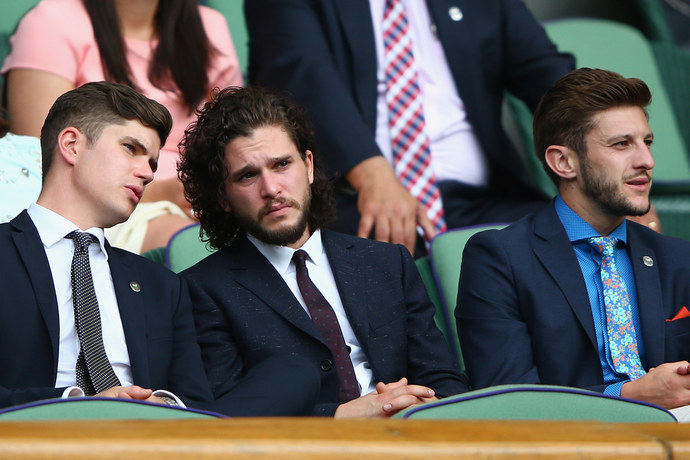 On Monday, HBO released a poster featuring a bloody Jon Snow, whose fate was left unknown in the season five finale.
Jon was stabbed by the brothers of the Night's Watch - led by Olly. The attack left fans everywhere gasping for breath while reaching out to fellow GoT fans for comfort.
(SPOILERS ALERT: Do not read beyond this point if you don't want to know about GoT fan theories)
Advocates of R+L = J have much to rejoice about Jon's return.
If you didn't already know this, one of the most popular fan theories surrounding George RR Martin's franchise is that Jon Snow's parents are Rhaegar Targaryen and Lyanna Stark - Eddard Stark's sister.
The R+L=J stuff begins with the Tourney at Harrenhal, which was mentioned in season 5 of the show. According to folklore, Prince Rhaegar Targaryen chose Lyanna Stark over his wife - Elia Martell of Dorne - as the Queen of Love and Beauty.
This created a major problem as Lyanna was set to marry Robert Baratheon. To solve these problems, Rhaegar either kidnapped Lyanna or the two eloped, depending on which of the fan theories you'd like to believe.
At the end of Robert's Rebellion, Ned travelled to the Tower of Joy to rescue Lyanna. But the place was protected by three members of the Kingsguard. After the battle, Ned finds Lyanna dying in a pool of blood, and he makes a promise to his sister before she dies.
What was the promise? That's the catch.
Theories suggest that Jon was born to Lyanna and Rhaegar in the Tower of Joy. And that Lyanna asked her brother Ned to raise Jon, his nephew, as his own son. If this holds true, season six is going to be one explosive package.
And, Sam, your friend seems safe, for now!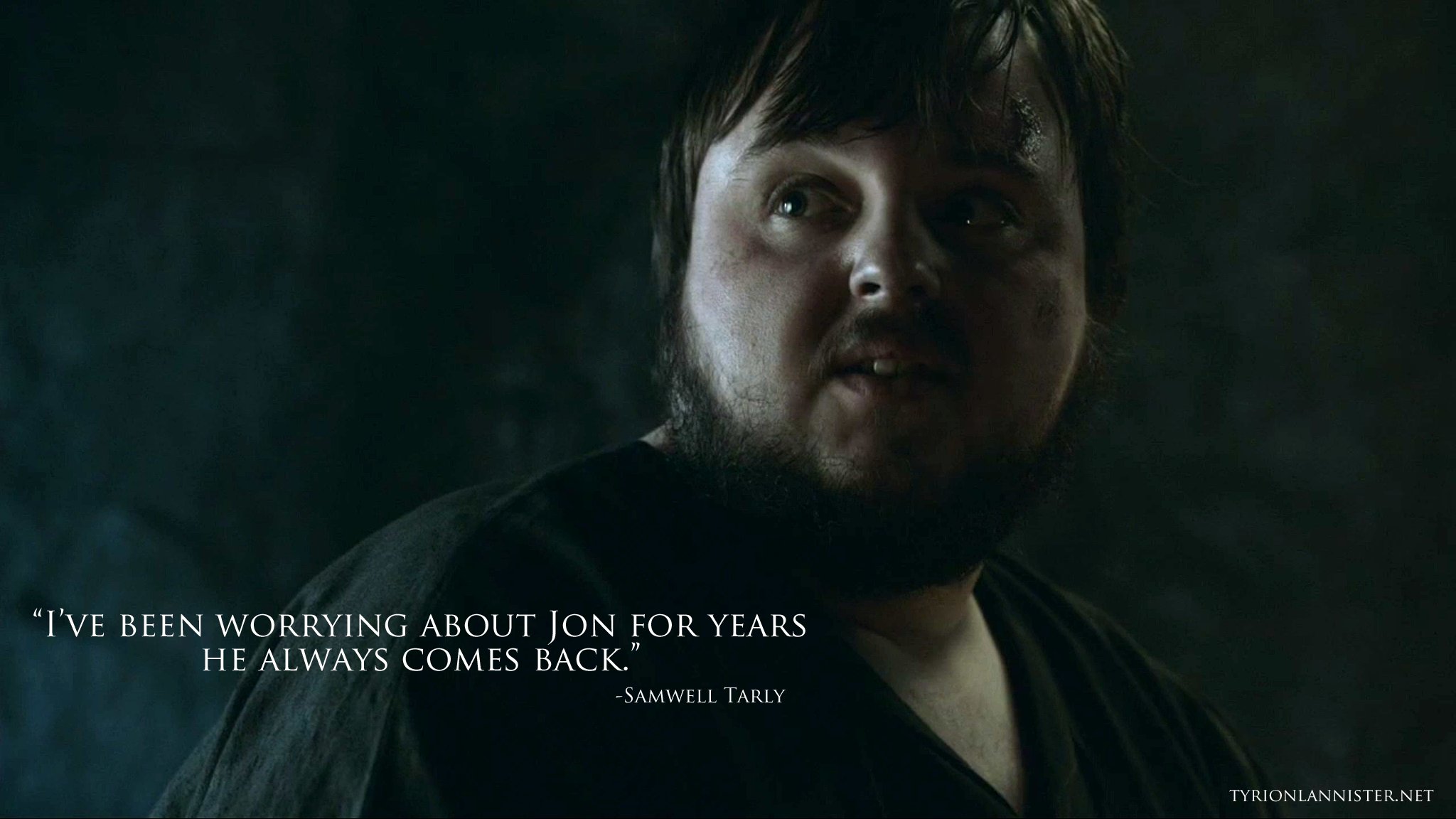 Whom do we thank for bringing back Jon to life?
Melisandre?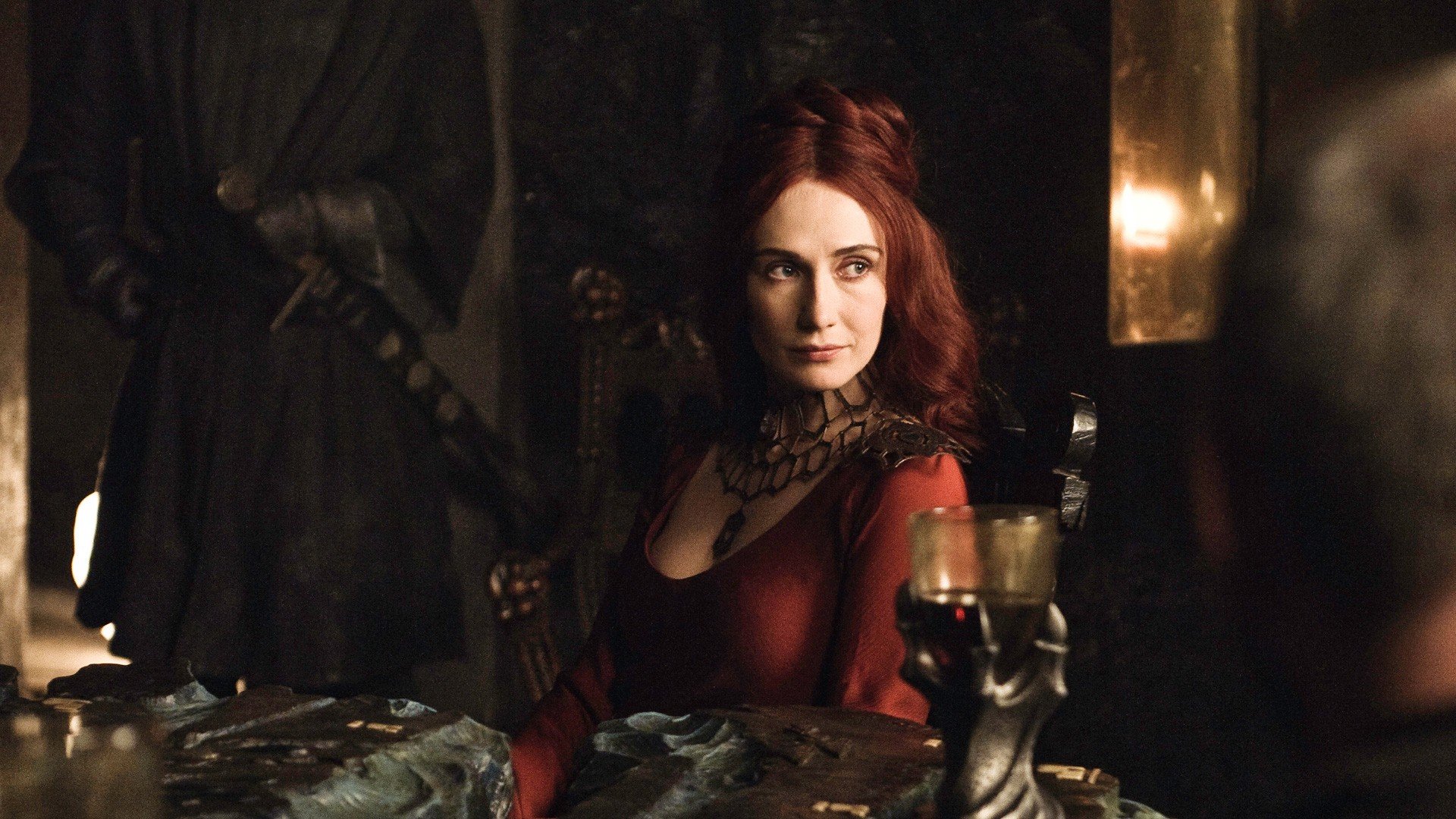 Or George RR Martin?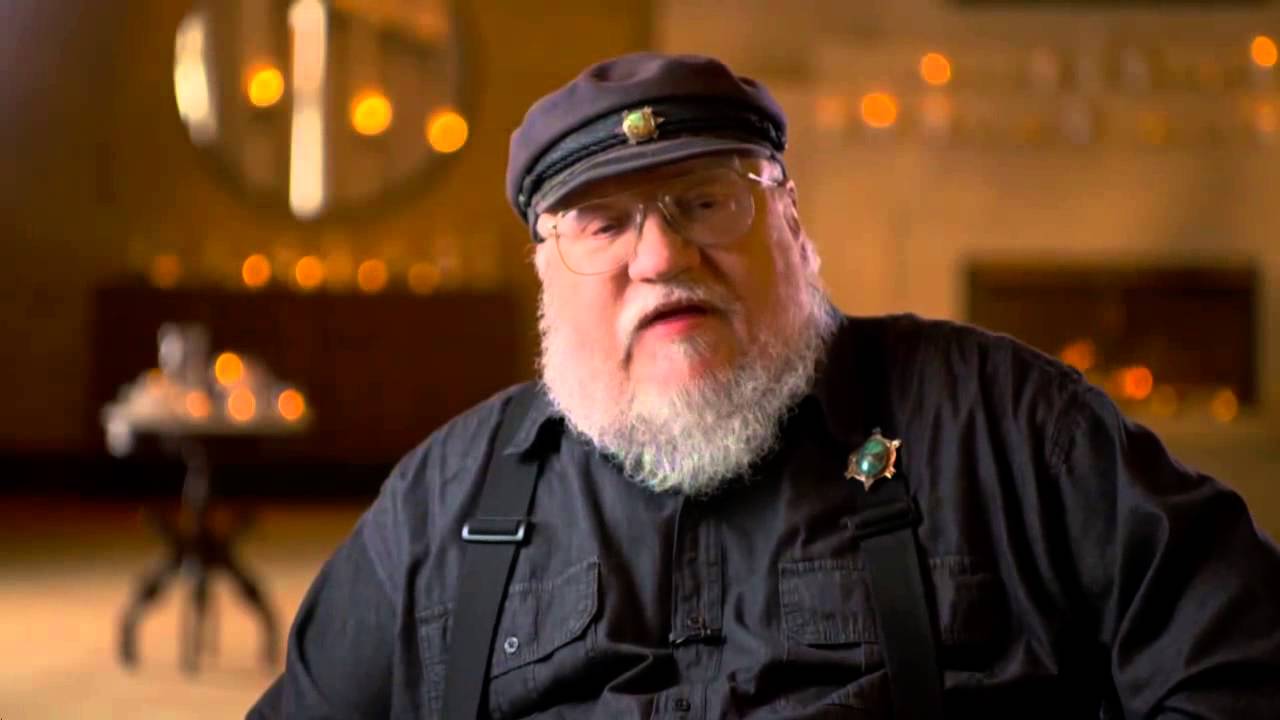 Only time will tell.
Hurray to Lord Commander of the Night's Watch till then!