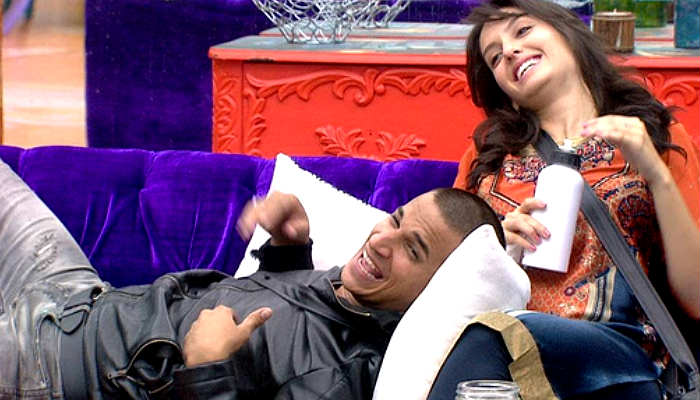 Continuing with its tradition of introducing twists and turns at strategic junctures of the show, the Bigg Boss 9 house has two new wild card entries, since a week.
As expected, both entrants - Nora Fatehi and Gizele Thakral - are keen to make an impression on the other house mates and the audience alike.
While Gizele is still struggling to find friends, Nora has managed to get a foothold in the 'cool group' of the house. The moment she entered the show, she found a good friend in Prince Narula, who just couldn't take his eyes off her... One assumes her sensuous belly dance had something to do with it!
Also read: 6 things Kawaljit Singh said about Prince Narula, Kishwar Merchant and Mandana Karimi after eviction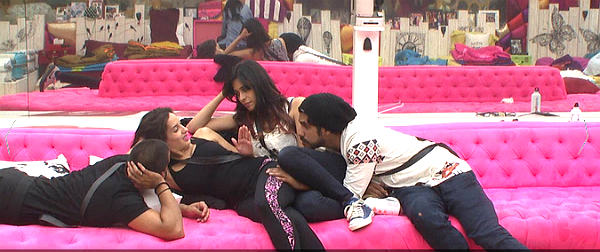 Even though Nora has become comfortable with the group that includes Kishwar Merchant, Prince Narula Suyash Rai, Rochelle Rao and Keith Sequeira, it is the group members who are having second thoughts about her.
In last night's episode, both Kishwar and Rochelle were seen warning Prince about Nora. They old him that as she doesn't seem to be too genuine, he should be cautious and not trust her completely.
Also read: Why is Rochelle Rao a threat for Priya Malik, Rishabh Sinha & Gizele Thakral?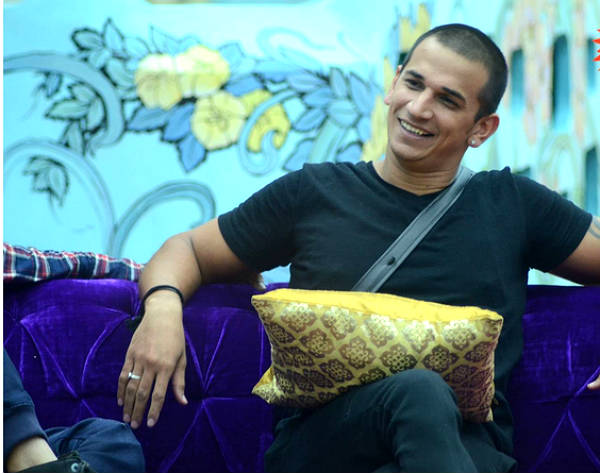 According to the other member of the house, including Mandana Karimi, Gizele Thakral and Rishabh Sinha, Nora Fatehi is playing the game very smartly and using Prince to stay in the show for long.
As Nora is new to the show and doesn't have a great fan following, most of the housemates think she is taking advantage of Prince by supporting him and saving herself from eviction.
Also read: Keith Sequeira is captain! 5 reasons why we're happier about this than Rochelle Rao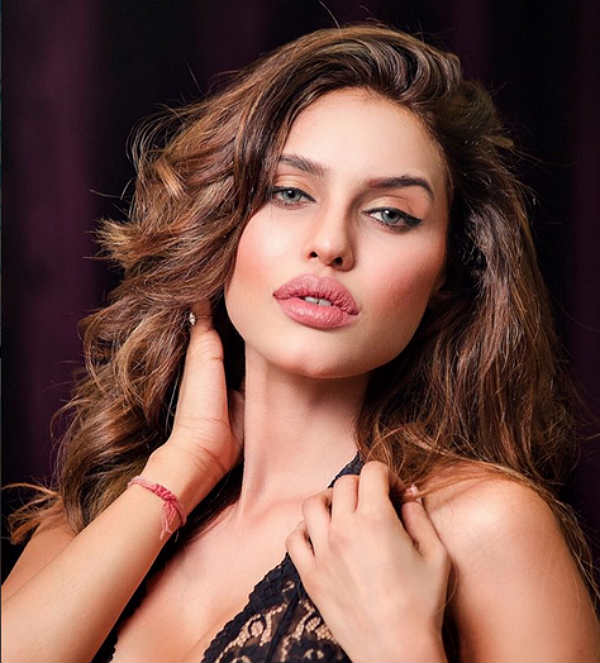 Meanwhile, Gizele is still struggling to establish a rapport with the house mates. Though she discusses things and strategies with Mandana, Rishabh and Priya, nobody seems close to her.
Do you think Nora is playing the game or she is just genuinely sweet?
Also read: Are Rochelle-Keith on the verge of breaking-up? We really hope not.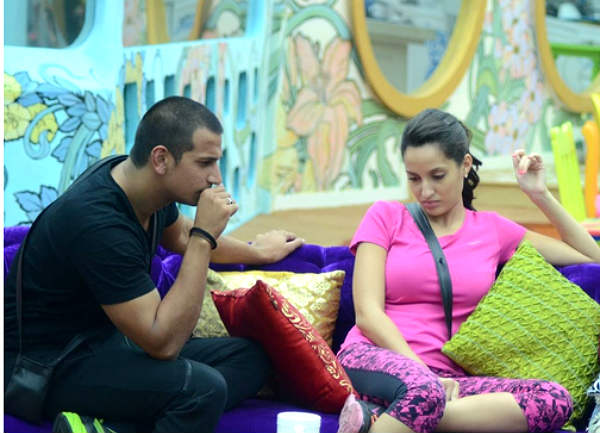 Meanwhile, the contestants who have been nominated for elimination this week are Gizele Thakral, Suyash Rai, Rochelle Rao, Priya Malik, Rishabh Sinha and Mandana Karimi.
Also read: Prince Narula may have impressed Nora Fatehi but Rishabh Sinha is still the stud