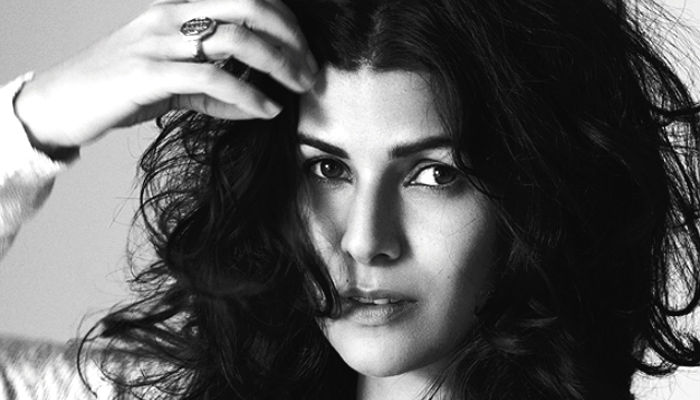 Bollywood actor Nimrat Kaur has garnered ample appreciation for her debut on American TV with the popular political thriller series Homeland. The actor says she is currently "reading stuff" for a future international project.
"There is something I can't talk about. I am talking and reading stuff," Nimrat told PTI without sharing more details.
When asked if she would be doing another season of Homeland, Nimrat said,
"I'm not doing it. It was a start to finish show. I would have been crushed in the next season as bad guys don't last much. May be I'll do something fun next."
Also read: Airlift Trailer: Will this film reinvent Akshay Kumar?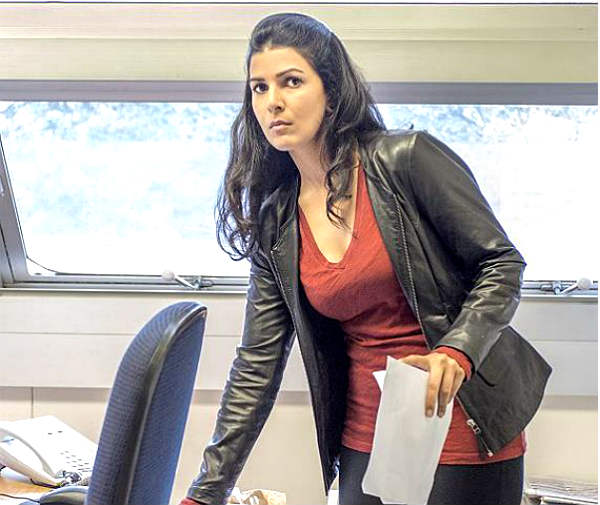 The Lunchbox star played an ISI agent on the fourth season of the show.
"People were astonished to see me in a negative role after The Lunchbox. I got a few film offers with negative characters, but none of them were that exciting. It has been amazing to be in that space. The experience was wonderful," she added.
The 33-year-old actress said the approach and mindset of Hollywood filmmakers towards Indian actors is slowly changing.
Also read: Airlfit: Akshay Kumar makes you emotional with Tu Bhoola Jise. KK creates magic again
"They are very open. They love talented people from different ethnicities. It is time for people to cross over from here as we have great talent. Priyanka, being a top actress, took a risk. She is brilliant. I applaud her."

"The content and budget of television there is important. They do not compromise on that," she said.
Nimrat will be seen next opposite Akshay Kumar in their upcoming film Airlift, which hits theatres on 22 January.
Also read: Priyanka Chopra finally talks about the 'sex scene' and her 'accent' in Quantico
-- PTI