The fans of the Bollywood and Television stars are always excited to know about their personal lives and especially about their relationship status and another actress about whom talks are going around are Twisted 2 fame, Nia Sharma. She has been ranked amongst the top 3 actresses in the list of Asia's Sexiest Woman.
Every now and then, there is news about her getting trolled for some or the other reason and yet again she is in the news and the reason this time is something different. As per the latest status updated by the actress herself, it seems as if the actress is not single and is dating someone.
ALSO READ: Naagin 3: OMG! Maahir aka Pearl V Puri is the Naag Raaj and here's how his identity will be revealed!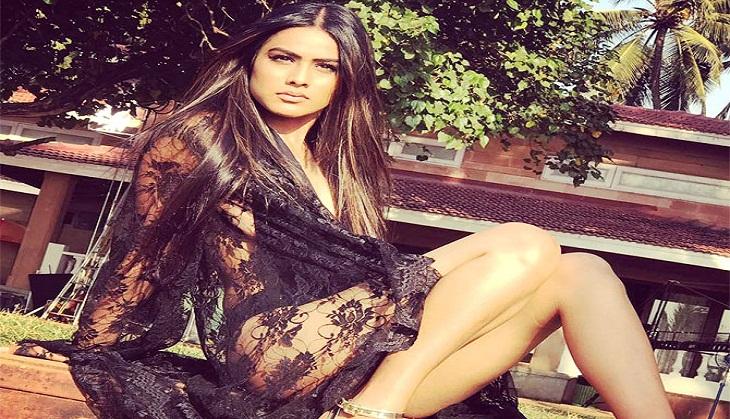 NIA SHARMA
It all happened when Nia, who is quite active on her social media platforms tried that 'ask me a question' activity on her Instagram account where her fans and friends were open to ask her any question they want and at that point one of the users questioned as to why she is single despite the fact that she is so sexy.
Nia was quick to respond to the user who asked her the question and said that, "Who told you I am Single?" After this answer of her's, it became clear that there is surely some special someone in her life about whom she has never spoken about in public and now her fans are confused thinking about the lucky guy.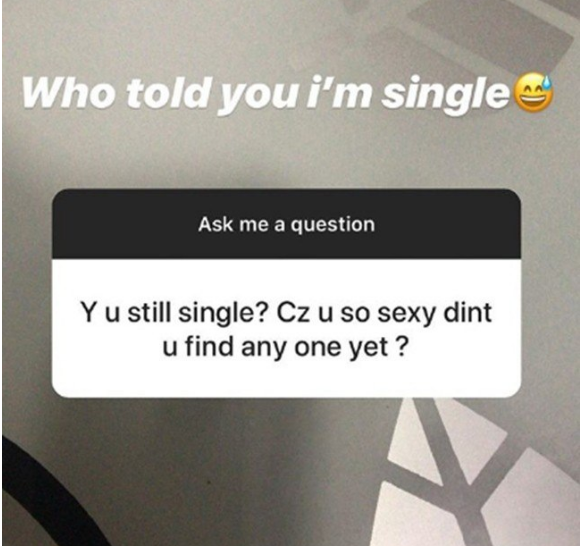 Nia's reply
Previously, in an interview, Nia gave her opinions about love, marriage, and dating and said, "Seriously, I am surprised that I am not dating anyone. Now, in fact, is the time when I should be [dating]. I would love to meet a guy without the goal of marriage or a serious affair in mind. I am open to dating someone, but the guy should be good-looking, handsome and chilled out."
ALSO READ: Bigg Boss 12: You will be shocked to know Salman Khan has charged this whopping amount for each weekend episode!
Meanwhile, check out her activity on the social media that she did: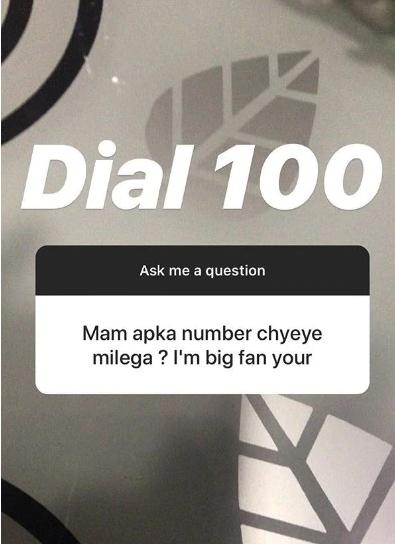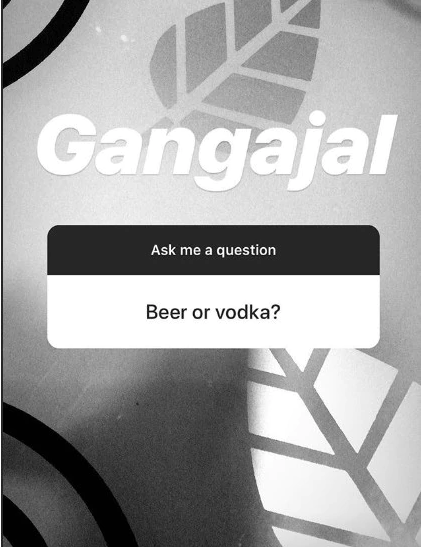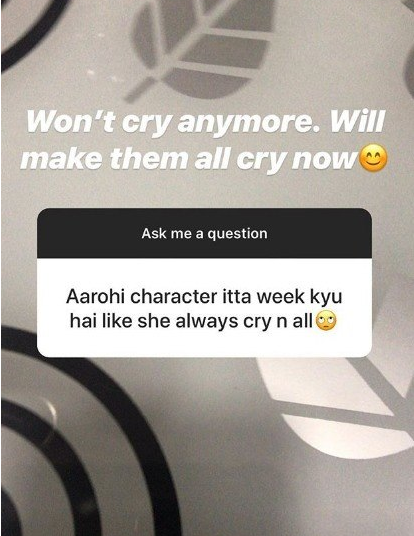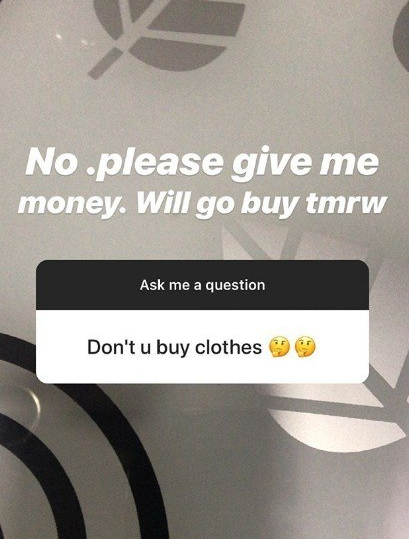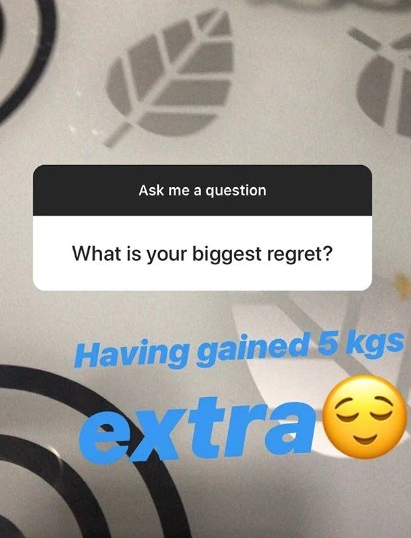 Talking about the work front, Nia was a part of the previous season of Khatron Ke Khiladi 9 where she performed brilliantly. She later continued with the second season of her popular web series Twisted 2 and some time back, she came back to the small screen through the show Ishq Mein Mar Jawan. It is also being said that she has bagged a Bollywood project, details of which have not been spilled out yet.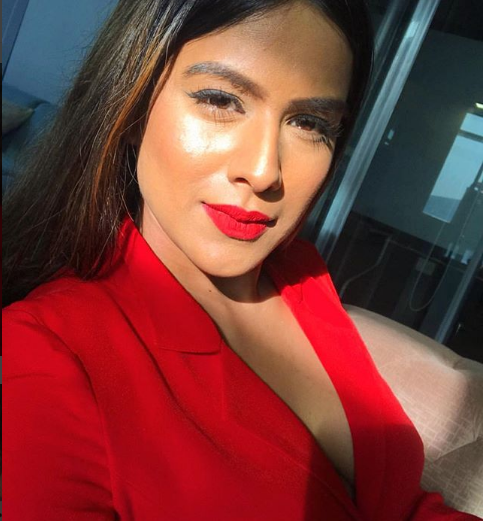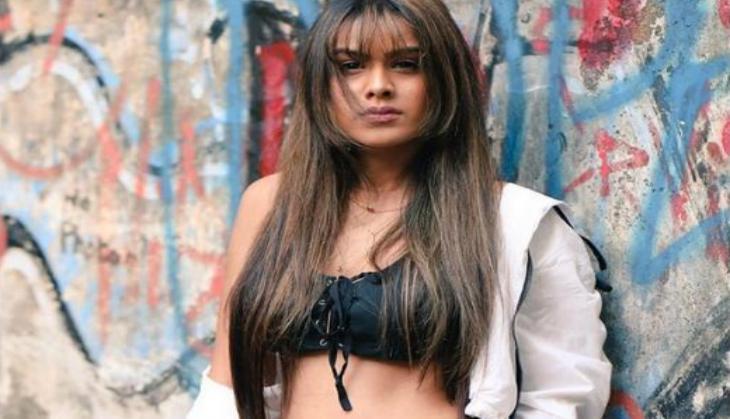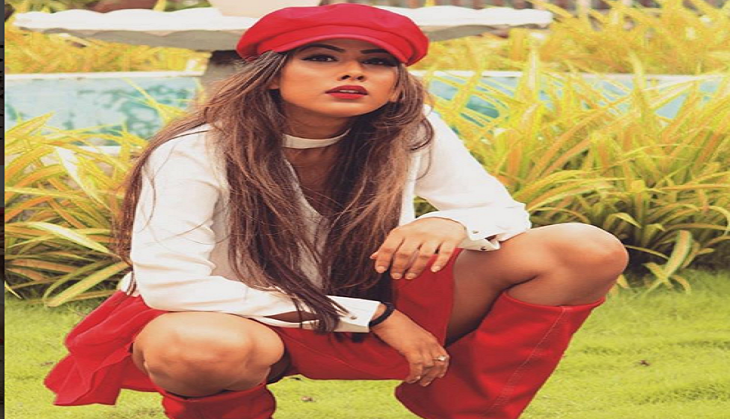 We wish love goes strong in Nia's life and we keep on hearing more scoops about her!