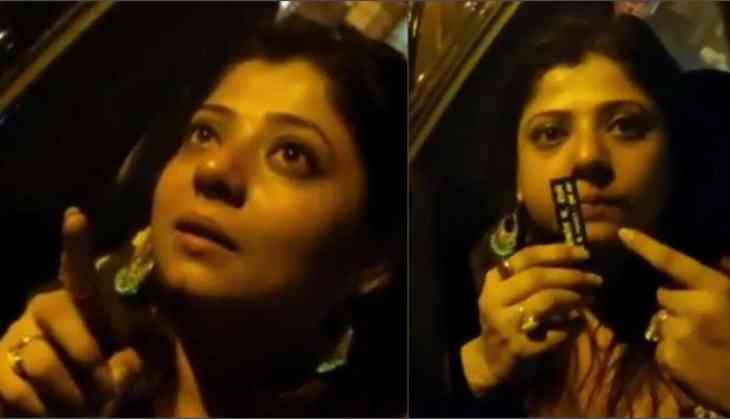 Mumbai-based TV actress and model Ruhi Singh was reportedly booked for allegedly assaulting the policemen and rash driving under the influence of alcohol in two separate incidents on Monday early morning.
According to the reports, the 30-year-old Ruhi Shaileshkumar Singh & 2 others allegedly assaulted police personnel at Linking Road, Bandra. After that, she flee away in her car, in an inebriated state and met with an accident at Santacruz.
Mumbai: A case has been registered against TV Actor Ruhi Singh & 2 others after she allegedly assaulted a police personnel at Linking Road, Bandra before fleeing in her car, in an inebriated state, & meeting with an accident at Santacruz. Incident took place on night of 31 March.

— ANI (@ANI) April 2, 2019
At least seven vehicles were damaged when a speeding car, driven by a TV actor, hit them at Santacruz here, police told PTI. However, so far Khar Police have arrested Ruhi's friends, Rahul Singh and Swapnil Singh for assaulting police officers, the actor Ruhi is yet to be arrested.
According to Mumbai police, the incident occurred at around 2 am, when Ruhi was returning from a party with her friends Rahul and Swapnil. While heading back for her home, one of them wanted to use a food outlet's washroom at Linking Road. However, the food outlet was closed for the day, they were asked to leave.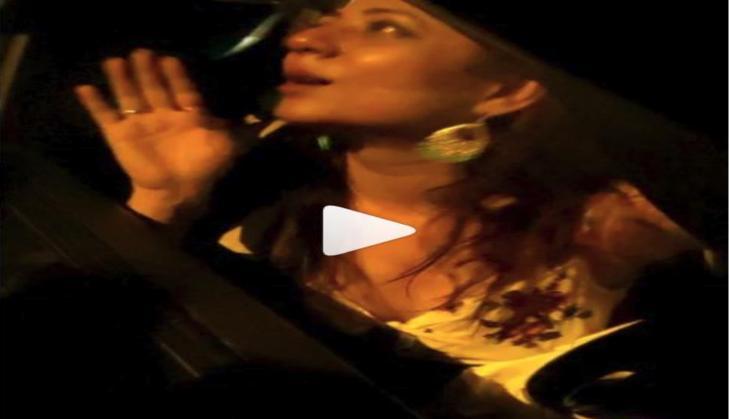 But the trio kept on banging the door and started misbehaving with the food outlet staffers. Following the abuse, one of the staffers alerted the police control room.
When police reached the spot to intervene in the matter, the trio misbehaved and started assaulting the police officers, after they were booked. Rahul and Swapnil were immediately arrested while Ruhi was asked to leave was allowed to leave as a female accused cannot be arrested after sunset.
When she was driving home in an inebriated state, she rammed into seven vehicles while speeding. "Santacruz police reached the spot and took her medical samples to check if she was driving under the influence of alcohol. She was booked in a separate case and then allowed to leave. "We have received reports of her blood and medical tests, which have confirmed that she was inebriated at the time of the incident," said additional commissioner of police (West region) Manoj Kumar Sharma.
The Khar police have booked the trio under the Indian Penal Code or IPC section 323, section 332, section 504, section 510, section 34.
In the second case registered against Ruhi at Santacruz police station, she was booked for endangering life and safety due to rash and negligent driving (section 279) and driving under the influence of alcohol under the Indian Penal Code as well as the Motor Vehicles Act.
A video of the incident has gone viral where Singh can be seen arguing with people who had gathered around her car. She is also seen accusing police of assaulting her.
Also read: Shocking! Juhi Parmar of KumKum fame opens up about her experience of escaping death and it's spine-chilling!