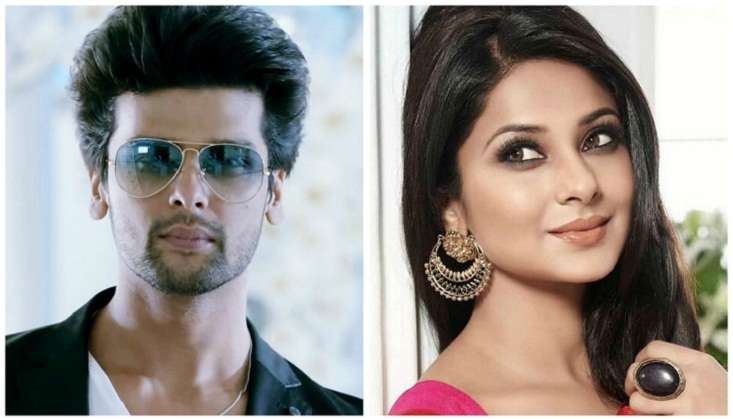 Kushal Tandon and Jennifer Winget were shooting for a dramatic wedding sequence in Beyhad on February 7. The set caught fire even when the actors and some of the crew members were inside the mandap set up. In fact, the fire breaking out was supposedly part of the script but the director of the show had not anticipated that it would spread so fast.
When the rest of the crew and Kushal managed to escape, Jennifer froze with panic and stayed glued to where she was sitting. It was Kushal who realised Jennifer is still inside and so he rushed back to get her.
Kushal posted a video of the fire on Instagram, saying that he was glad he could help Jennifer. But he also ranted against the action directors who supposedly didn't volunteer to help Jennifer get to safety.
Kushal's post read: "It's actually so cliche...u save a girl from fire...have always Watched and imagined as a scene ...but it actually happened... the way I ran both the times...m laughing watching this wile m on my way back home...but was terrified that time...don't know what all was goin in my mind...sad that Wat was the action directors safety...not a single action directors guy came to rescue that girl...Thanku God for giving me strength and the ability to think at that time to run and get her first Coz she jus froze ... and the day ends... much love to all." (Sic)