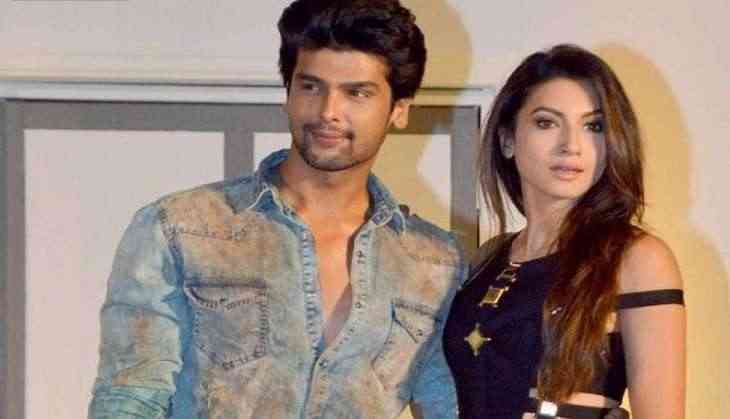 TV actors Kushal Tandon and Gauhar Khan started warming up to each other while they were in the Bigg Boss House together for season 7. The two even started a relationship when inside the house. But a few months after the show got over, their relationship soured and they have had a rather bitter break-up.
But looks like Kushal is in a mood of reconciliation in this romantic month of February. Kushal surprised everyone when he posted a pic of Gauhar Khan on twitter and spoke at length about her beauty and grace.
His tweet read as "Saw this picture...clicked by my brother Haider Khan... Could not risissest (resist) myself to share this picture of this stunner...@gauharkhan lady with grace, panache, ooomp and style with a golden heart." (SIC)
Even though the tweet is full of typos, one can't miss the affection that Kushal is displaying for Gauhar. Gauhar quickly thanked him for his kind words. Is this the beginning of a reconciliation?
Warning (2): file_get_contents(https://api.instagram.com/oembed/?url=https%3A%2F%2Fwww.instagram.com%2Fp%2FBQbLQiUhf04%2F%3Ftaken-by%3Dgauaharkhan%26hl%3Den): failed to open stream: HTTP request failed! HTTP/1.1 404 Not Found
 [APP/Controller/MediaParserController.php, line 223]
No data to display.