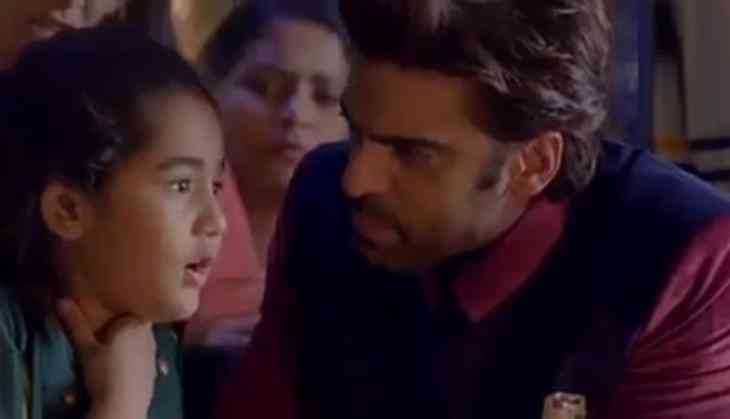 In the previous episode, we saw Miya waits for Kullfi aka Aakriti Sharma to gain consciousness as she wants to reveal to her that she is Sikander aka Mohit Malik's daughter. Meanwhile, we saw Amyra aka Myra Singh asks Sikander as to why he has been paired with Kullfi for the next round to which Loveleen jumps to his rescue and explains that it's just a matter of one round so its not big issue.
Meanwhile, we saw Loveleen notices Sikander's wories towards Kullfi and offers him to help him see Kulfi. At hospital Kulfi is not feeling well but when Rocket gives her Halwa which is brought by Loveleen and Sikander she gets happy. Later, Sikander notices that Kulfi is noting singing along with her team so when he asks her to sing to his shock as soon as she starts singing she is unable to sing.
Sikander tries his level best to help Kulfi regain her voice but alas she is unable to find her voice and then he rushes her to hospital to which doctor says due to stress she is not able to speak and within 48 hours her voice didn't come back then she will loose her voice after hearing this Sikander is left startle. He swears that he will do anything to her daughters's voice.
Also Read-
Kasautii Zindagii Kay April 25,2019 Written Update: Komolika lashes out at Nivedita