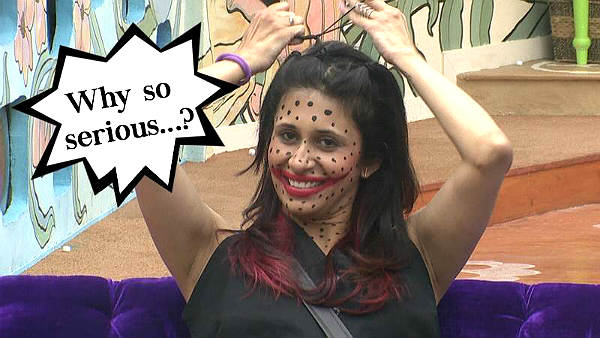 So now there's a murder mystery on Bigg Boss 9. The latest luxury budget task has the housemates playing individually, as opposed to in teams and involves Prince Narula as a serial killer, Priya Malik and Rishabh Sinha as two detectives, and the rest of the contestants as common men.
According to the task, the murderer has to kill five people and the detectives have to collect evidence and identify him.
Also read: Nora Fatehi to reveal shocking details about Mandana Karimi's marriage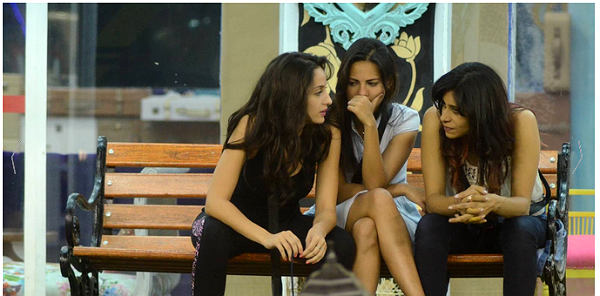 As usual, Prince gets off to a good start. He has already murdered a housemate, Gizele Thakral, by planting a kiss on her cheek (yes, that's how you murder people in the BB house!).
Also read: Why is Rochelle Rao a threat for Priya Malik, Rishabh Sinha & Gizele Thakral?
Each participant has a different theory about the killer's identity. Some zeroed in on Nora Fatehi as she dressed herself in a lot of layers. And for some others, Rochelle and Keith were the murderers.
Also read: It's Nora Fatehi vs Gizele Thakral, but Prince Narula seems to be winning all around!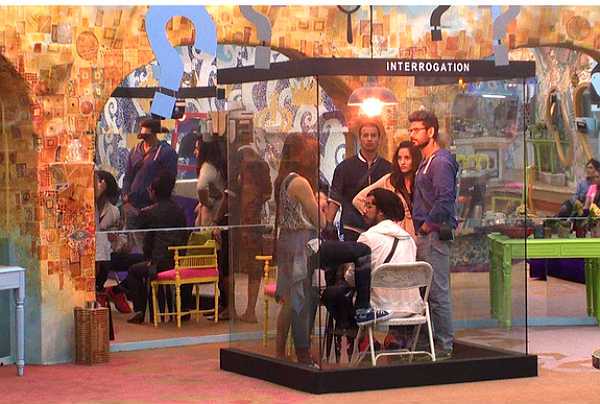 However, Kishwar Merchant is the one who's cracking everyone up. Despite it being made very clear that Rishabh is one of the detectives, she has been insisting that he is the killer! A bit of over-smartness, this?
Also read: 6 things Kawaljit Singh said about Prince Narula, Kishwar Merchant and Mandana Karimi after eviction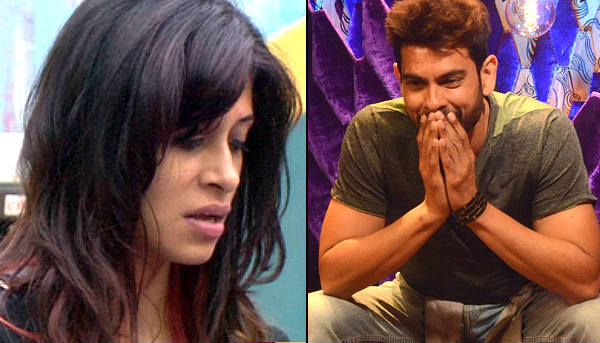 We know who's the culprit and now you know it too. But, do you think the contestants will be able to figure it, given that each one has a theory that's more bizarre than the others?
Also read: Keith Sequeira is captain! 5 reasons why we're happier about this than Rochelle Rao