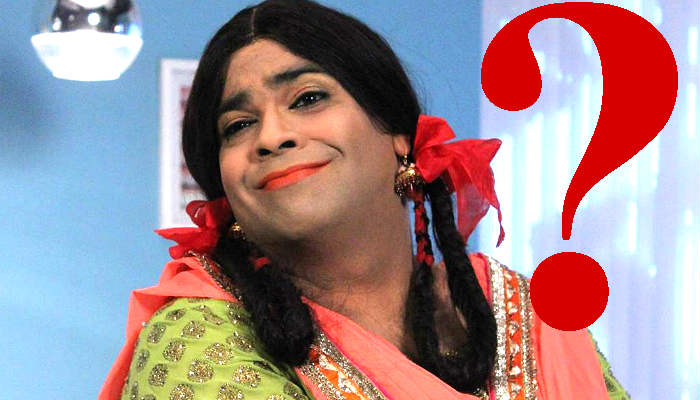 Kiku Sharda, best known as Palak of the Gutthi-Palak duo on Comedy Nights With Kapil, has been put under 14-day judicial custody for mimicking godman Guru Baba Ram Rahim Singh ji Insaan on the show.
However, before getting detained, Kiku Sharda had reportedly folded his hands and apologised. The followers of the Guru have refused to accept his apology.
But, what has he apologised for? For mimicking someone on a comedy show. The irony here is golden. That other torchbearers of free speech like the All India Bakchod had apologised after the entire AIB Roast episode doesn't help. When legal trouble comes knocking, Indian humour seems to cower with stooped shoulders, crying for forgiveness.
But what really does it mean? When freedom of expression gets targeted internationally, say in the case of Charlie Hebdo, India shouts out its support and sports black blocks on Facebook profile pictures. The unfortunate part is, our hearts don't bleed for our own curtailed rights as much as they do for Charlie.
Kiku is a full blown comedian and honestly, this stint has made him more popular than the character he has been playing for over a year now on Comedy Nights. The man, known for mimicking famous personalities in India including the likes of Radhe Maa, never got into this sort of trouble before. At times, Bollywood biggies like Saroj Khan and Sunny Deol have been offended by his work, but never have matters stooped down to this level.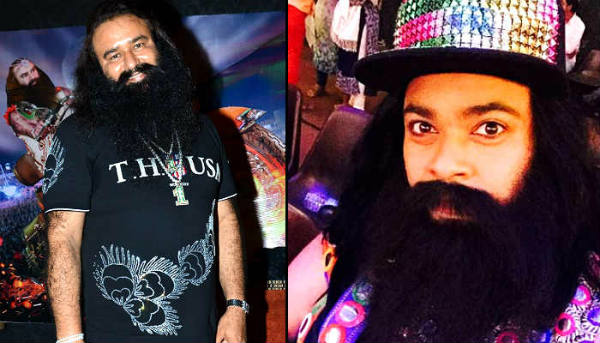 Now considering Sharda's case with regards to hurt religious sentiments (note: Dera Sacha Sauda is not a religion but a sub-sect of Sikhism), putting a comedian under a 14-day judicial custody seems rather 'intolerant'. Instead of apologising, he could have resorted to the following two arguments to defend himself:
1. Kiku is a 'comedian' who was playing a 'comic' character on a 'comedy' show. Never did he or anybody else announce that whatever he was performing had anything to do with reality.

2. How can one claim that he did indeed mimic the rockstar Babaji? The episode is on record and he never even for once said that he's performing as Guru Baba Rahim Singh Ji Insaan on the show.
Further, in the light of this case, let's recall the time when the Guru himself dressed as Sikhs' 10th guru, Guru Gobind Singh Ji in an advertisement and found himself amid a major controversy in May 2007 for hurting religious sentiments. Later, in September 2015, he was pardoned by the Akal Thakt following a written APOLOGY for the same.
History repeats itself?