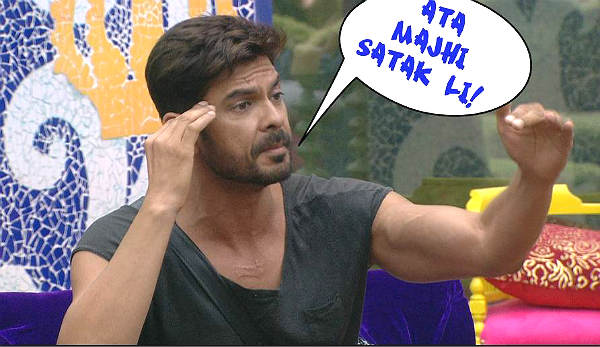 Like we told you earlier, Keith Sequeira is all set to come back to Bigg Boss Double Trouble. The VJ-turned-actor had to leave the show following the unfortunate demise of his younger brother. But, now since he is going to be back this week, probably on Friday itself, do you think he is going to provide the required positivity in the house?
Keith, undoubtedly, is one of the most peaceful contestants of this season. And he is one of those rare contestants who is liked by the audience despite his calm demeanor and aversion to the unnecessary feuds in the house.
Also read: Bigg Boss Nau: Mandana out, Keith in; The double trouble still remains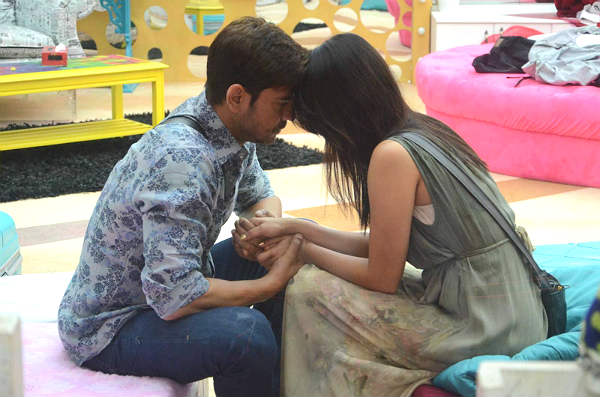 The man is always seen sorting out things in the house in a composed manner. He takes up responsibilities and guides people at the right time. In fact, both Rochelle and he make a perfect pair in the house.
Also read: Bigg Boss 9: It's Rochelle-Keith vs Kishwer-Suyash, and the former seem to be winning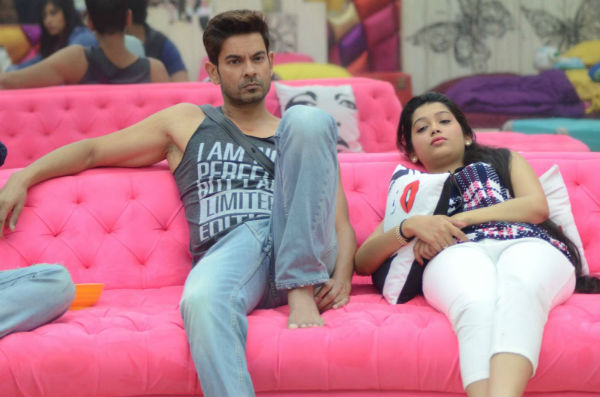 Do you remember any contestant from the previous seasons of Bigg Boss, being as peaceful as Keith? Apart from Niketan Madhok from season 6 and Aryan Vaid from season 1, we can't think of any. While the controversial reality show did not do much for these two gentlemen, it seems Keith Sequeria is going to be the 'it' guy this time.
Also read: Bigg Boss Double Trouble: Love is in the air for Rishabh-Digangana
The show has changed the fortunes of contestants like Gautam Gulati, Veena Malik, Sana Khan among others. And it won't be an exaggeration to say that season 9 can invite a lot of good things for Keith as well.
If not anything else, Rochelle and he can definitely to be part of many other couple-related TV reality shows. Don't you think so?