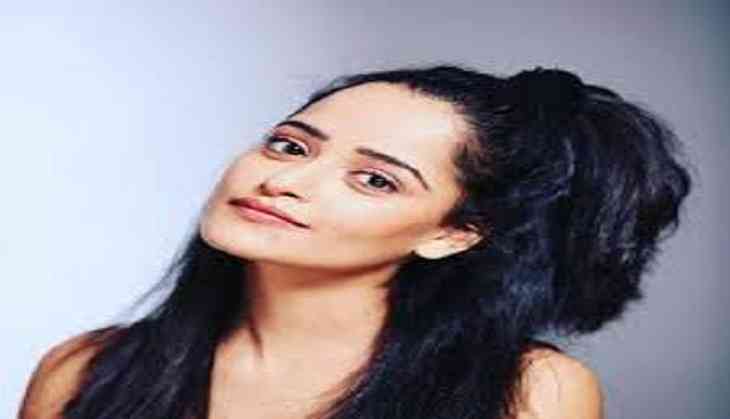 Actress Jayashree Venkataramanan says that in real life she is totally opposite to her character of Kaajal Bhai in TV show "Hum Paanch Phir Se".
"Honestly, I am totally opposite to Kaajal Bhai in real life. The character is of a strong woman who is tomboyish and I am exactly vice-versa of her. I am very delicate, you could say," Jayashree said in a statement.
"When there is a fight sequence and I am supposed to be hitting the respective person, except me all the other characters get into my role and start hitting. The funny part is that the director says, 'Kaajal, it is your scene and your onscreen sisters are more Kaajal Bhai than you'.
"I enjoy playing the character of Kaajal Bhai as it has many layers to it. Especially, the Haryanvi dialect, though it was difficult for me in the start, but now I have got a knack of it," she added.
"Hum Paanch Phir Se", a remake of renowned 1990s show "Hum Paanch", is aired on BIG Magic.
-IANS