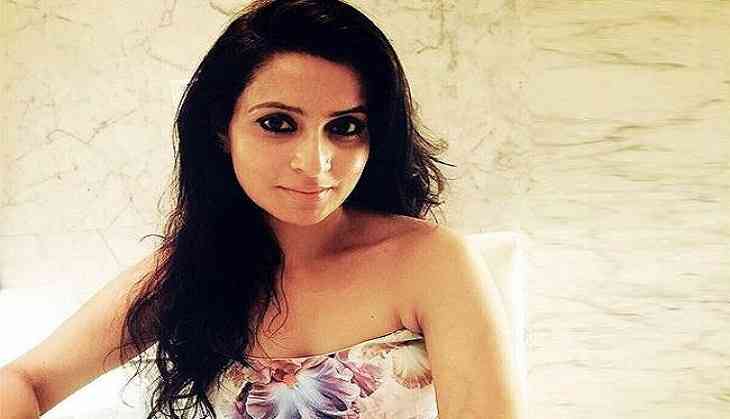 Actress Dolly Sohi, a part of the cast of the historical period drama "Peshwa Bajirao", finds historical roles challenging.
"I have essayed powerful roles as a modern woman in shows like 'Kalash' and 'Ek Tha Raja Ek Thi Rani'. That was kind of easy to do as it was based on an imaginary woman. But historical roles come with responsibilities as you have to portray someone who lived," she said in a statement.
She added: "When I got the role I got very excited thinking that I wouldn't have to drape the same sari anymore, but now I have realised it is a real pain wearing heavy outfits. But as an actor doing such roles helps you."
-IANS