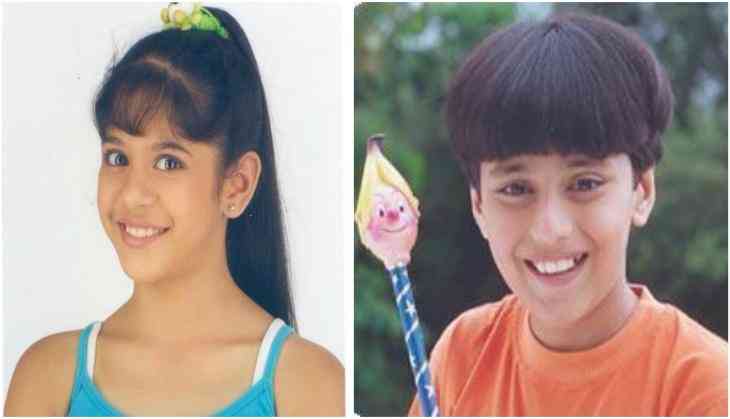 TV industry has always been the most entertaining field for all those audiences who are either sitting idle at home or want to get some relaxation after they have returned back from their work. Over the years, the TV industry has given us some really super hit shows that glean up the attention of the viewers.
Besides the hit shows, there were many munchkins of TV industry whose roles in various serials smitted the audience. Celebs fans always want to know their lifestyle news and want to know about their transformations and how they lead their life. Here is a glimpse how the famous TV programme actors of 90's and 2000's look now. Let's have a look at their transformation from being young ones to getting adult:
1. Tanvi Hegde as Fruity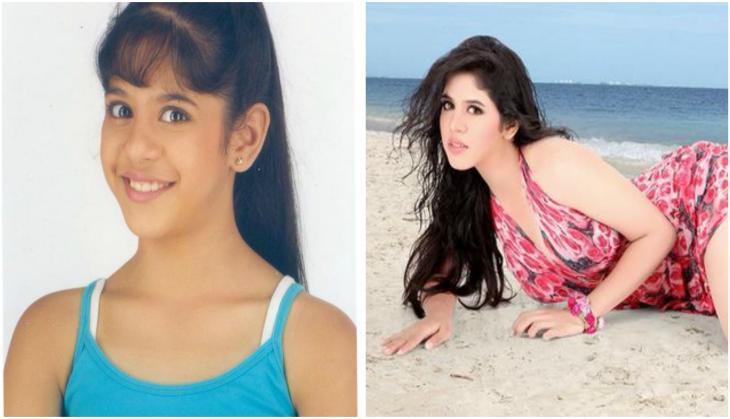 Tanvi Hegde as Fruity (Twitter)
Tanvi is widely known for her lead role of Frooti in the highly successful children's television serial Son Pari, that aired on Star Plus.
2. Jhanak Shukla as Karishma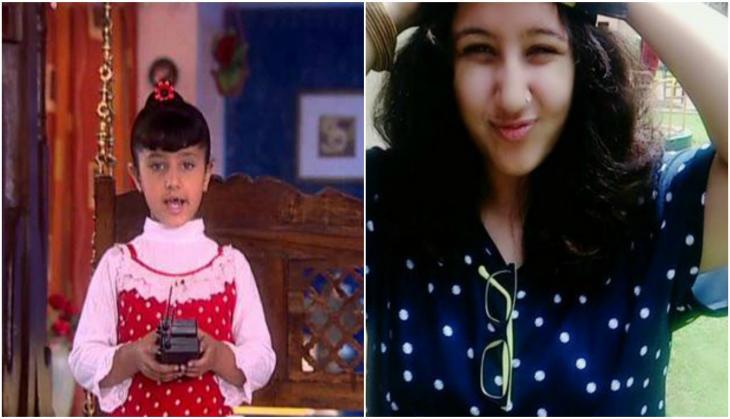 Jhanak Shukla as Karishma (Twitter)
Jhanak Shukla worked a TV serial Karishma Kaa Karishma on star plus. Her role was a cyber kid as Karishma.
3. Shweta Prasad as Shruti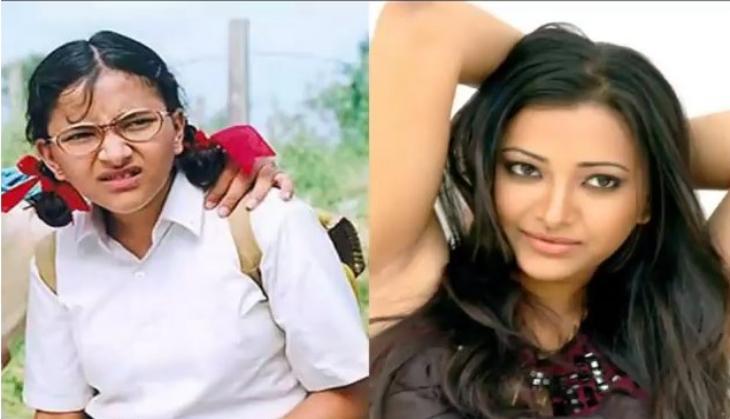 Youtube
Shweta, as a child artist, acted in the Star Plus series Kahaani Ghar Ghar Kii as Shruti, daughter of Parvati and Om.
4. Avika Gor as Anandi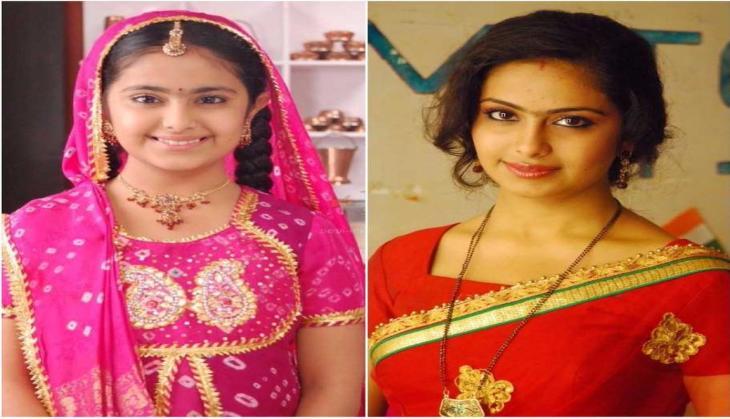 Twitter
Avika as a child artist got a big break in the show Balika Vadhu as the young Anandi.
5. Aditya Kapadia as Gautam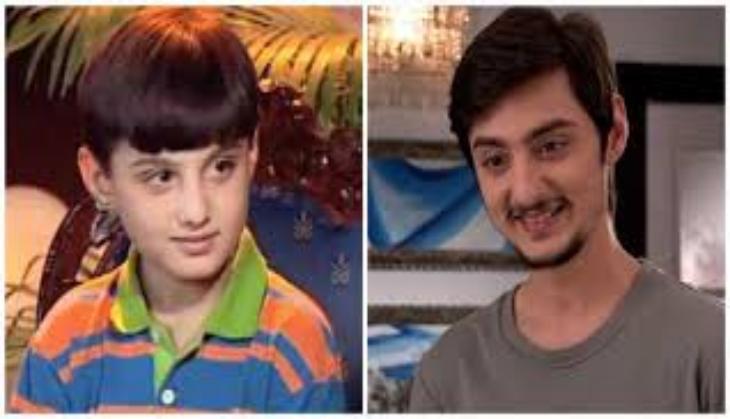 Twitter
Aditya Kapadia as Gautam was an imaginary friend of Jai in the famous Hindi television drama-series that was first aired on Sony TV channel in 1996.
6. Vishal Malhotra as John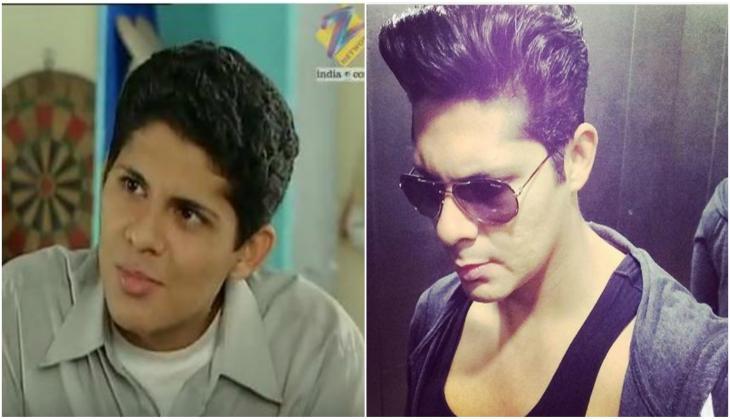 Instagram
Vishal as John acted as a teenager in Hip Hip Hurray in 1998.
7. Kinshuk Vaidya as Sanju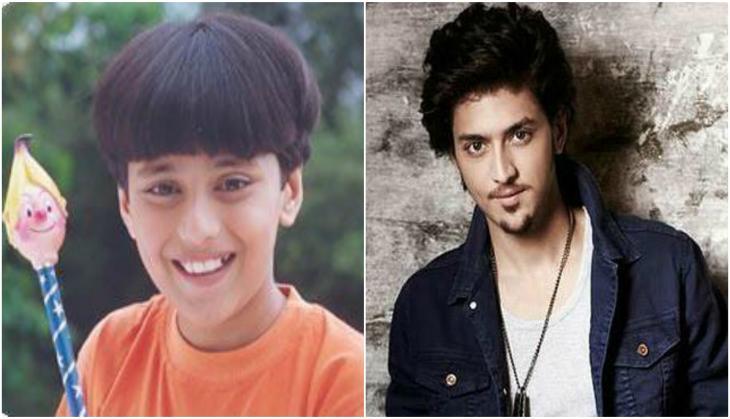 Pinterest
Kinshuk Vaidya aka Sanju, widely famous for a tv series Shaka Laka Boom Boom telecasted on Star Plus.
Also read: From Bhabiji Ghar Par Hain to Jijaji Chhat Par Hain, the names of these TV shows will tickle your funny bones
Also read: From Amitabh Bachchan to Karan Kundrra, 5 Bollywood actors whose ghostly appearance gave us goosebumps