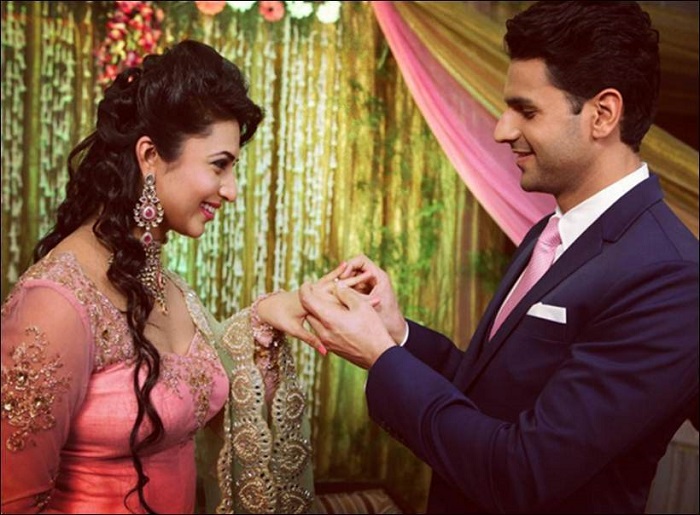 Popular telly actor Divyanka Tripathi recently got engaged with her Ye Hai Mohabbatein co-star Vivek Dahiya. The happy decision of engagement though came out as quite surprising for her fans since they had no idea about the two dating each other.
However, talking to spotboye.com , Divyanka opened up about her relationship and how things happened so fast that they decided to get married. Here are the 3 things she said:
On how it all started:
We barely have scenes with each other in Yeh Hai Mohabattein, so we hardly spoke to each other. We didn't have even each other's phone number. Sirf 'Hi', 'Bye' tha hamare beech. We were clicked in a party standing together and based on that picture, the social media started talking about us as a couple. Vivek got hold of my number and forwarded me the social media talk, and we both felt very amused at what was happening around us. Suddenly, a common friend of ours (who is also a part of Yeh Hai Mohabattein) suggested that we should indeed consider of being together as we have many similar tastes. He was pretty sure that we would be compatible. Moreover, he knew that I wanted to get married. My mom and dad were looking out for a match. Even Vivek had told our common friend once that he wants to have a serious relationship and settle down. Uske baad Vivek and I started talking to each other, thoda thoda but awkwardly. Suddenly, we felt that we like each other a lot. We would speak for hours and hours, and our chats wouldn't end. I informed my parents soon after I was sure that I had started loving him.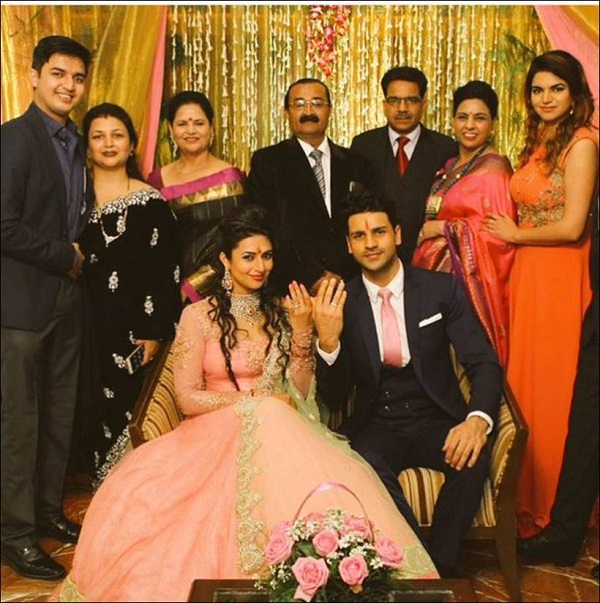 On Vivek Dahiya:
He is witty and he makes me laugh. He doesn't impose himself on me and I can trust him. Even if we have differences on anything, we talk and sort it out. I am lucky to have Vivek in my life. He is the result of some good karma I must have done in my last birth or this one. We have not had a single fight yet. It's been five months now.
On how difficult it was post breakup with Sharad Malhotra:
I lost my confidence. Vivek helped me to recover it. I am back because of him. Frankly, I dont want to get into the nitty-gritties of my past. I am a professional. Even if I was crying travelling back home in my car or breaking down in my makeup room, I never showed it. Today, Vivek is my man and I am only concerned about him. Period.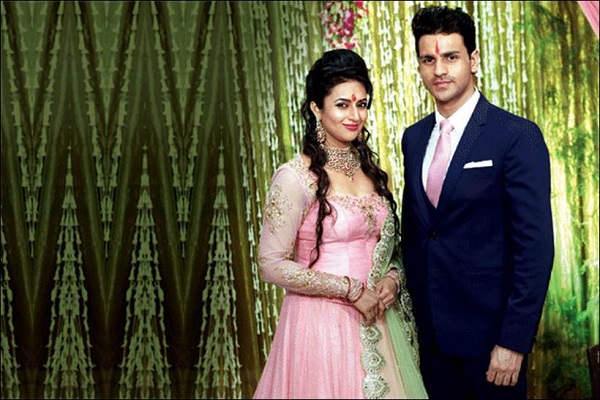 Vivek too got candid with Bollywoodlife and talked about Divyanka and what he liked about her. Here are 3 things he said:
On what he loves most about Divyanka:
I love that she manages her personal and professional life really well. That she does it beautifully and effortlessly. Sometimes I have to look out for her so that she gives some time for herself to sleep. She can compromise on all those things to balance it out. I feel guilty but it is not something that many would do for their partners.
On how romantic she is:
Divyanka is romantic at heart like me. I always thought that I am and I never knew earlier if I would find a girl who would reciprocate in the same manner. But Divyanka certainly is.
On their Valentines Day plans:
We will see what our schedules permits and how many days we can spare. We would like to go somewhere ideally for Valentines Day.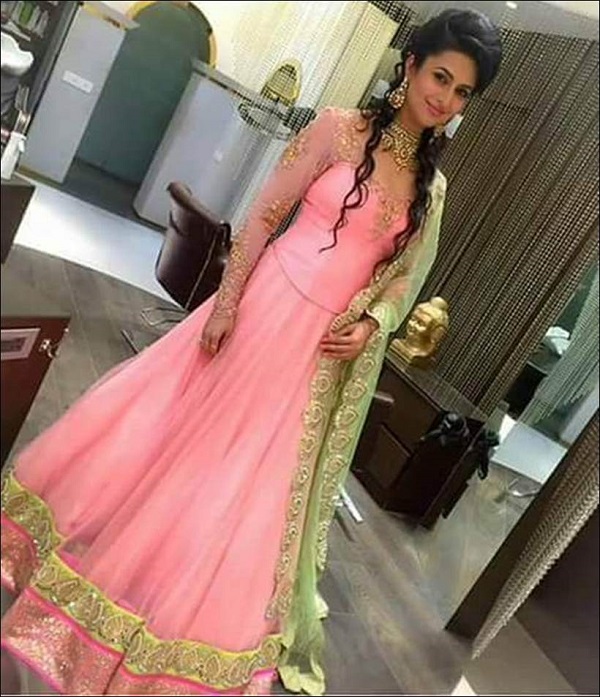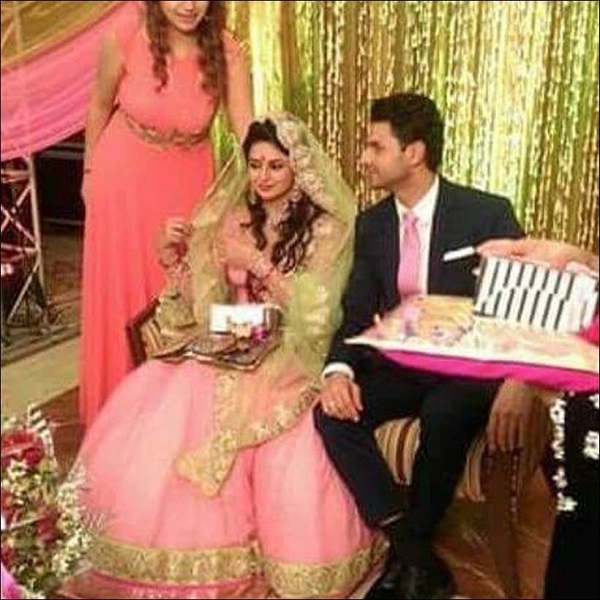 We wish the couple best ahead!