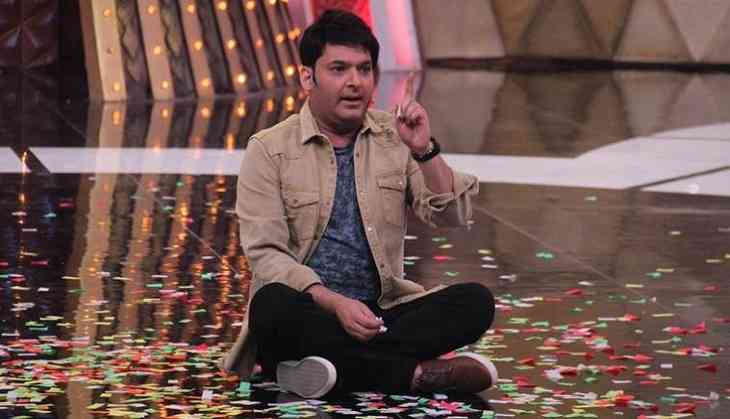 Comedy king Kapil Sharma, who has been away from the television industry for a long time due to his health reason, now trying so hard to get his life on the track. A few months ago, Kapil's overweight picture took the attention of his fans and also made everyone about their comedian's health. But, now, Kapil seems to be in active mode and also determined towards his health.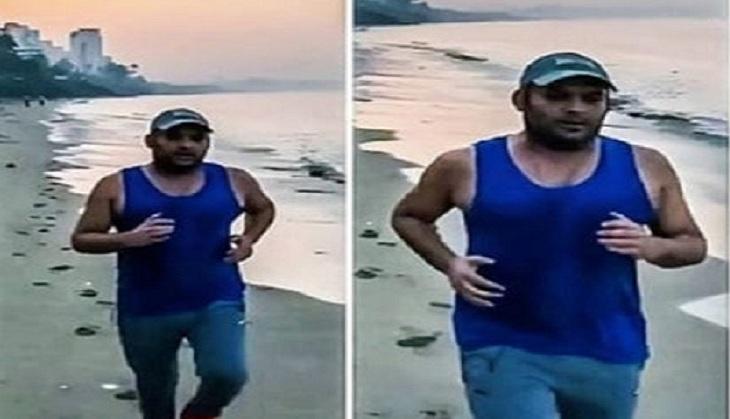 Yes, the comedian-actor took to Instagram and indicated that he has started focusing towards his health. If you don't believe in us then, see his post that he shared on his Insta account.
He also captioned it as 'There is nothing like starting ur day with yoga in the lap of nature. #yoga #meditation #pranayama ओम् नमः शिवाय 🙏'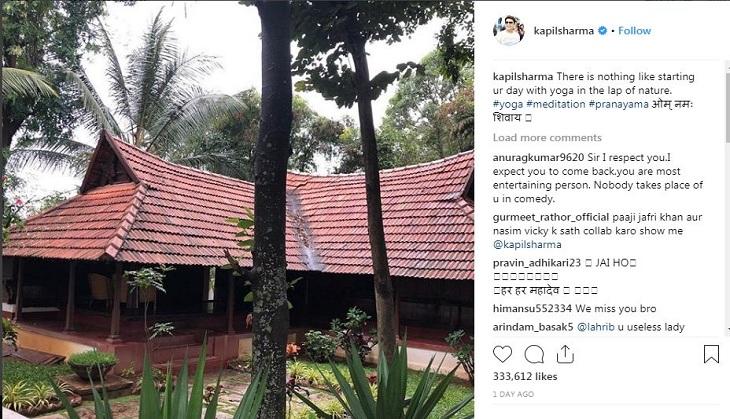 It means Kapil has found a way to overcome his health problems by doing Yoga. Reportedly, Kapil also talked about his health that he is taking care of himself and also added that he is recovering too. Kapil also told that he had also gone for a small vacation with his family members, which helped him to recover soon.
Comedian also confirmed that he will back soon with another season of The Kapil Sharma Show.
Also read: Kapil Sharma is working out hard for the new season of The Kapil Sharma Show; pic goes viral