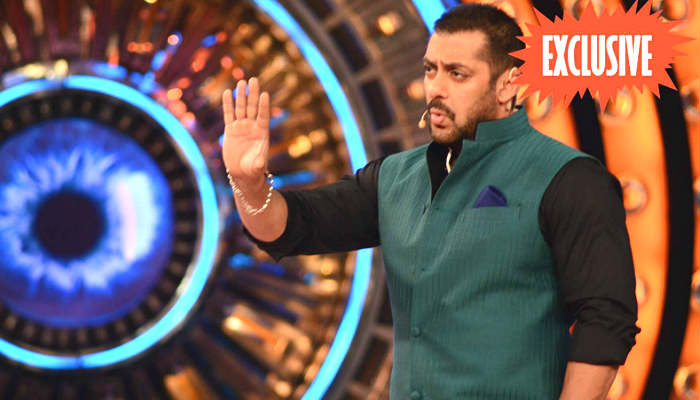 We are currently midway through the ninth season of Bigg Boss, which has cemented its place as the most controversial reality show in India.
The show, which is a rip-off of UK's Big Brother, brings together a few popular names and challenges them to coexist under one roof for 90 days. The contestants are all cut off from the rest of the world. No newspapers, no television - They are forbidden from using any form of media or communication. In fact, there isn't even a calendar or a watch at the housemates' disposal.
Eight seasons after its inception, the show has managed to garner a rather negative reputation. The portrayal of the show is embedded in most minds as being nothing more than petty arguments and attention-seeking contestants - everything that a 'sophisticated' individual would stay away from in terms of television programming.
Also read: Bigg Boss Double Trouble: Who is Kawaljit Singh, the third wild card entry in the show?
For some, this is that facet of television entertainment that is just too candid to stand. There are others who may feel that they are too elite to watch this form of entertainment.
If you are among those who stay away from being hooked on to Bigg Boss; here are a few facts that might get you to rethink. Have a look: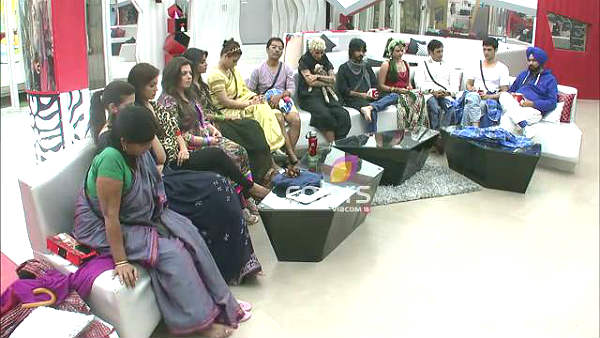 1. This is probably one of the rare entertainment-themed shows on Indian television that truly represents India. Actors, non-actors, politicians, doctors, lawyers, activists, social workers, home-makers, businessmen, fashion designers, models, hair stylists and journalists are just a few of the contestants who have made an appearance in the Bigg Boss house over the years.
It isn't everyday that you see such a random mix of people being made to deal with each other on Indian television.
Also read: Bigg Boss 9: It's Rochelle-Keith vs Kishwer-Suyyash, and the former seem to be winning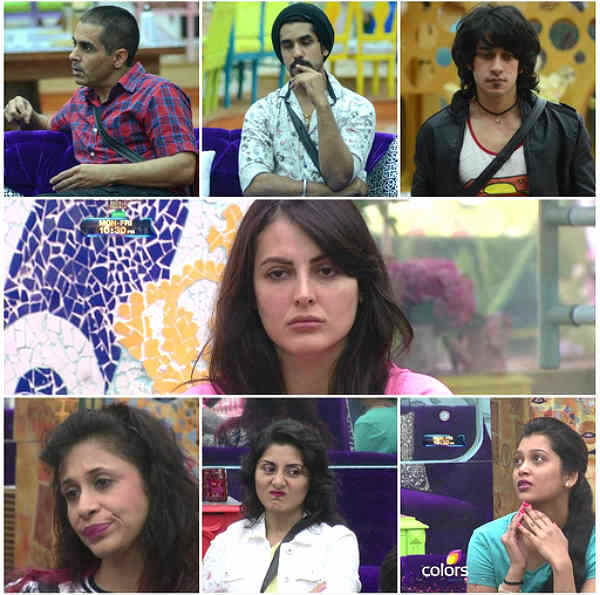 2. If you think Bigg Boss is scripted; it simply can not be. How many times can someone fake emotions in one day? The contestants who are living under one roof know that they are surrounded by the cameras all the time.
Though only one hour of the day's events is telecast, Bigg Boss runs live on its channel's website 24x7. While it is extremely difficult to fake emotions, or to even fake an entire personality for that long a time period, it is not humanly possible to continue faking for the three-month period that the contestants spend inside the house.
Also read: Bigg Boss Double Trouble: Love is in the air for Rishabh-Digangana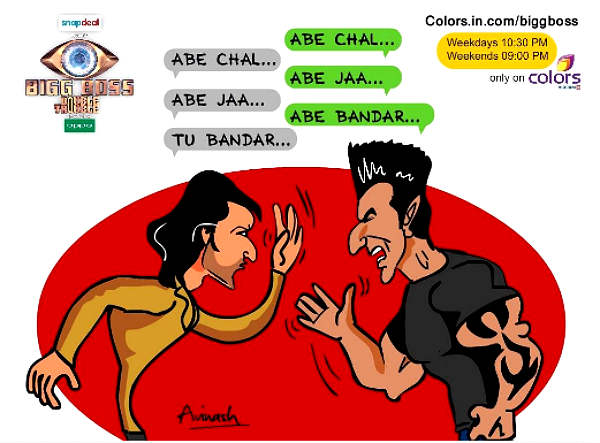 3. What do you think is more harmful for the society - glorifying black magic, the saas-bahu drama, violent cartoons? Or a show which might serve to hold the mirror up to all of us as a society.
Do you sometimes feel out of place? Do you sometimes carry around two faces - one for you, and one for the rest the world? Do you raise your voice against injustice? Do you relish your accomplishments? If you've agreed with most of the above, then you're just as human as the contestants in Bigg Boss. At times, the show serves as an exaggerated form of reality and forces you to ask yourself what you would do in that exact situation. Bigg Boss truly is a peek into human psyche.
Also read: Bigg Boss Nau: Is Kishwer Merchant the Deepshikha Nagpal of the season?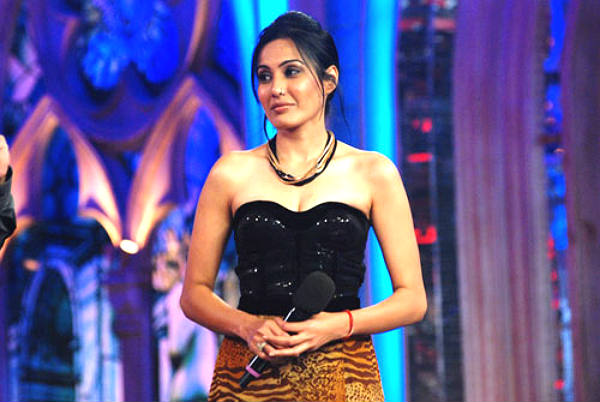 4. The tasks that the housemates are made to perform in the house are the ones that challenge a person both physically and mentally. The contestants who have gone inside the house and lived there even for a week have confessed that they have seen a different life inside. The tasks often serve to make them emotionally stronger.
How many TV actresses can set an international record with their performances? Well, in season 7 of the show, actress Kamya Punjabi did just that. She sat in a small wooden box for around 48 hours and broke the international record of surviving in a box for around 42 hours. Not only did she win the task, but she now has a world record to her name.
Also read: Bigg Boss Double Trouble: Keith Sequeira to be more popular than Gautam Gulati after the show
5. Bigg Boss has changed the fortunes of many. The show has changed the way audiences used to perceive some of the contestants. The show does not allow its participants to fake personalities, but instead seeks to bring out their true colours.
Otherwise, who knew that RJ Pritam was a fabulous comedian, and an actor? Who could tell that a daily soap actor Gautam Gulati could host a show and win over audiences the way he did?
Also read: Bigg Boss Nau: Rimi Sen's sexist comment could really land her in trouble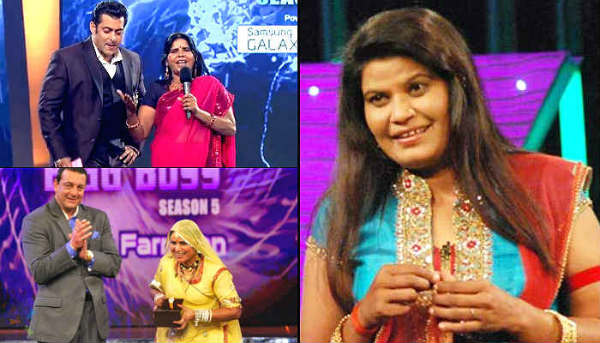 6. Not just that, Bigg Boss has also managed to bring deserving candidates into the public eye. So when India's bandit queen Seema Parihar appeared on the show and spoke about how she rose like a phoenix out of the ashes of her past, it inspired viewers.
When the leader of famous Gulabi Gang, Sampat Pal Devi, opened up about how she garnered strength to rebel against ill-will, it motivated audiences.
Also read: Bigg Boss 9 Double Trouble: Here's why Mandana Karimi might just win the show
In the same vein, when a homosexual contestant spoke his heart out on the show about why he does not deserve to be alienated by society, we are certain that perceptions, of at least a few of the audience members, changed for the better that day.
Also read: Bigg Boss Double Trouble: Why Digangana Suryavanshi is too smart for the show
Not that there are no reasons to dislike Bigg Boss, but give it a shot. You never know what you might learn.