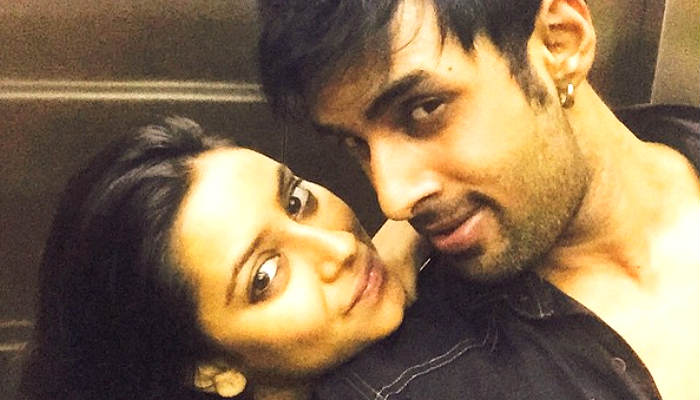 Television actress Pratyusha Banerjee of Balika Vadhu and Bigg Boss 7 fame has filed an FIR against eight men, including three policemen, claiming the men tried to barge into her residence in Kandivli on 4 January.
Pratyusha told IANS that eight people stormed into her Kandivali residence and asked for her partner, actor Rahul Raj Singh. When the actress told them that he was not at home, they tried to force their way in. Pratyusha expressed her anguish at finding out that three of the men were police personnel.
"I'm extremely upset with whatever happened last evening. If this is how policemen are going to behave, then what to do? I have filed an FIR against eight men, of whom three are policemen".

"They entered my house, pushed my door, they were misbehaving with me and were so rude. It took me three hours to convince the police to file the FIR since police themselves were also involved in it"
Pratyusha told IANS that she would meet the DCP on 5 January.
According to reports, the incident is related to a car loan that Rahul Raj Singh had taken from a bank. Singh has allegedly been irregular with repayment of the loan. Pratyusha said:
"On the night of December 31, the bank had sent a recovery agent to my place for a Rs 5,000 EMI for the month of December without even informing us. The man had come drunk and was not ready to leave even after we gave the money. So, Rahul took matters in hand and sent him out of the house.... Last night, they again came to my house. I told them Rahul does not live here and that's when all this happened".
Pratyusha is a regular feature on reality TV show Power Couple with her partner Rahul Raj Singh. The show is being hosted by Arbaaz Khan and Malaika Arora Khan.