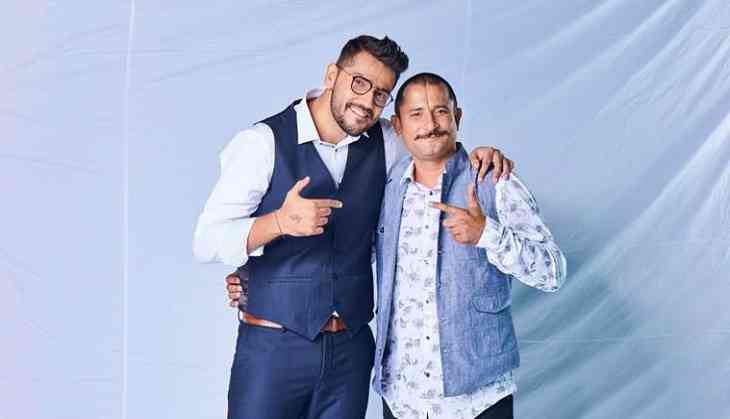 The second week of the popular reality show Bigg Boss 12 began with a bang with the introduction of the task in which everyone got super violent and tried their best to make their show interesting. While as the week came to an end tensions arose as to who will get eliminated and finally on the Weekend Ka Vaar episode of the show, the names of evicted contestants was announced who were Kriti Verma, Roshmi Banik, Romil Chaudhary and Nirmal Singh.
The housemates and the audience went into surprise when two evictions were announced that also made the audience excited but soon when Romil and Nirmal came out to meet the host salman Khan, they were told to choose a person from amongst them who will return back on the show. Romil was finally chosen as they said that it was earlier decided if such a situation arises, they would go with Romil.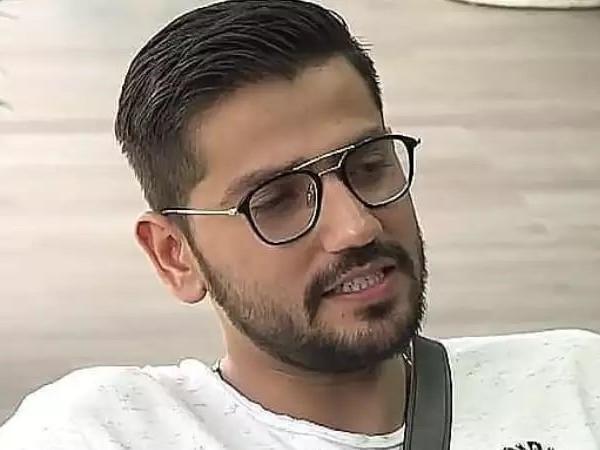 Romil Chaudhary
Nirmal was asked about the reason why he wanted to go back to the house to which he said that he want to leave the house since he was missing his family but Romil promised him that he would definitely share the trophy with him if he wins the show. The contestants will get a shock when they will see Romil entering the show again through the main door but not alone but along with another contestant who seems to be the first wildcard entry of the reality show.
Talking about the new member of the family, she is none other than Surbhi Rana who is also a former Roadies contestant Surbhi Rana who is the same person who entered the BB outhouse just a day before the game began and entered the show with her partner Kriti Verma but got eliminated when she received the least number of votes.
Surbhi Rana
Before entering the show, Surbhi told a leading portal and said, "I am planning to play the game with passion, complete honesty and transparency." She also revealed that Kriti, who became a part of the show, was quite boring and also said that Somi Khan and Saba Khan are all the time seen strategising and plotting everytime.
For more updates about the show, stay tuned with us!