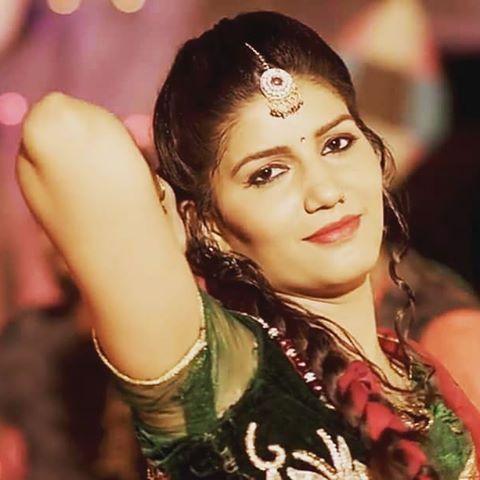 1/5
Sapna Chaudhary is a famous dancer and hails from Haryana.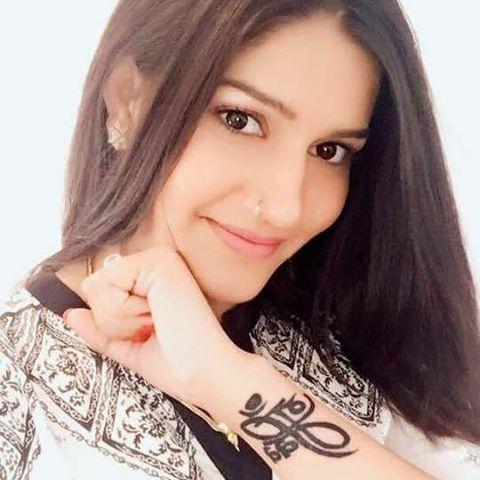 2/5
In this Weekend Ka Vaar episode of the reality show, she got evicted from the house that brought a shock to all of her fans since she was one of the most entertaining and deserving contestant.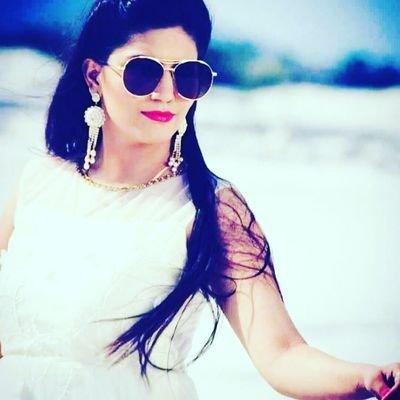 3/5
She made quite a number of friends in the house including Puneesh Sharma and Vikas Gupta whom she considered her brothers. But later, her relationship with them turned sour.
This is an advertisement.
To view next image, click on the next button.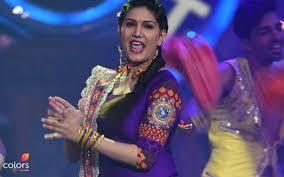 4/5
Sapna was always seen taking a stern decission on people who are wrong and right. In the house, she always took a stand for her profession and fought with whoever raised a finger on her.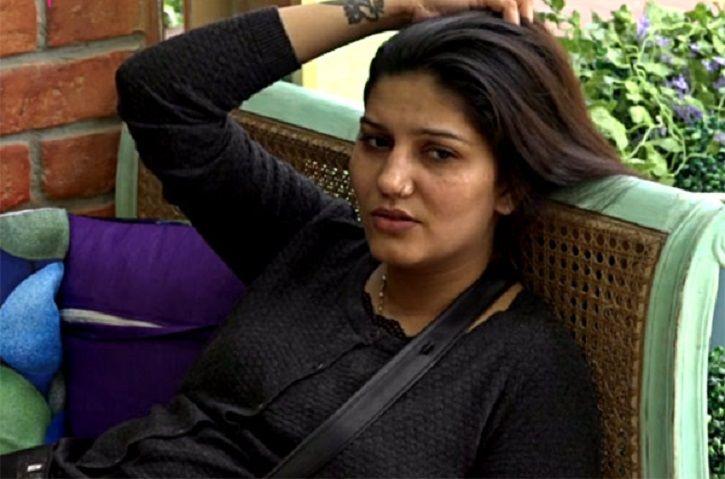 5/5
Recently, she was seen fighting with a couple of contestants in the show who raised a question on the type of shows she does outside the house for her living. Puneesh, in his conversation, claimed that Sapna's shows are 'massy' and Hina's shows are 'classy'.
Bigg Boss 11 Weekend Ka Vaar: Here are few shocking revelations that Haryanvi dancer, Sapna Chaudhary made after getting evicted from the show
The Weekend Ka Vaar episode of the popular reality show Bigg Boss 11, witnessed the eviction of one of the strong contestant of the show. Sapna Chaudhary, who is a famous dancer of Haryana, was nominated for this week alongwith Hina Khan, Priyank Sharma and Shilpa Shinde and in the last night's episode of the show, she bid goodbye to the show and the contestants.
After getting out of the Bigg Boss house, Sapna gave a lot of interviews during which she ahd many things to tell the audience and the fans of the show about the contestants who are still in the game. Talking about her eviction, she said that she is not at all shocked to see herself out of the show.
ALSO READ: Bigg Boss 11: An old suicide note of Sapna Chaudhary is going viral on the internet
During an interview to Pinkvilla.com, she said, "To tell the truth I am not shocked [with my elimination]. From the time I entered the house nomination had been my closest pal. And every time I got saved I was sure I won't go home so soon. But this time was different; somehow I had this strong feeling that I would be evicted."
When Sapna was asked about her close friend Hina Khan and how she got manipulated by her she told Indianexpress.com, "Not at all. Hina was my friend, and will always remain so. We are quite similar people and thus bonded well. It might have come across that she was manipulating me but I have a mind of my own. We supported each other and I know we will always do that."
ALSO READ: Bigg Boss 11: Sapna Chaudhary to spread magic through her first Bollywood dance number 'Love Bite'; see video
Sapna Chaudhary was close to Hina Khan, Priyank Sharma and Luv Tyagi in the show. In the weekend episode, the fan got to see how the host of the show, Salman Khan slammed Priyank and Hina for body-shaming Arshi Khan and Shilpa Shinde. When the dancer was asked about the same she told News18.com, "Priyank's nature is very childish. He's a kid. He never thinks before he speaks. I totally agree that he did wrong. One should not say such things and make a personal comment on anyone. He did extremely wrong. He'll realise it soon."
She was asked her thoughts on who will be the winner of the house to which said that although Hina is her dear friend but she feels that Vikas Gupta has strong chances of winning the show. Earlier in the game, she and Vikas seemed to be friends but later when she got to know that he was playing mind games, she tried to maintain distance from him.
ALSO READ: Bigg Boss 11 Weekend Ka Vaar: Hina Khan's boyfriend slams Karan Patel of 'Yeh Hai Mohabbatein' for calling her fake
Sapna will be making her debut in the Bollywood industry with an item number titled as "Love Bite". She told that she just want to focus on her shows and on nothing else. For more news related to Bigg Boss 11, stay tuned!